Latest news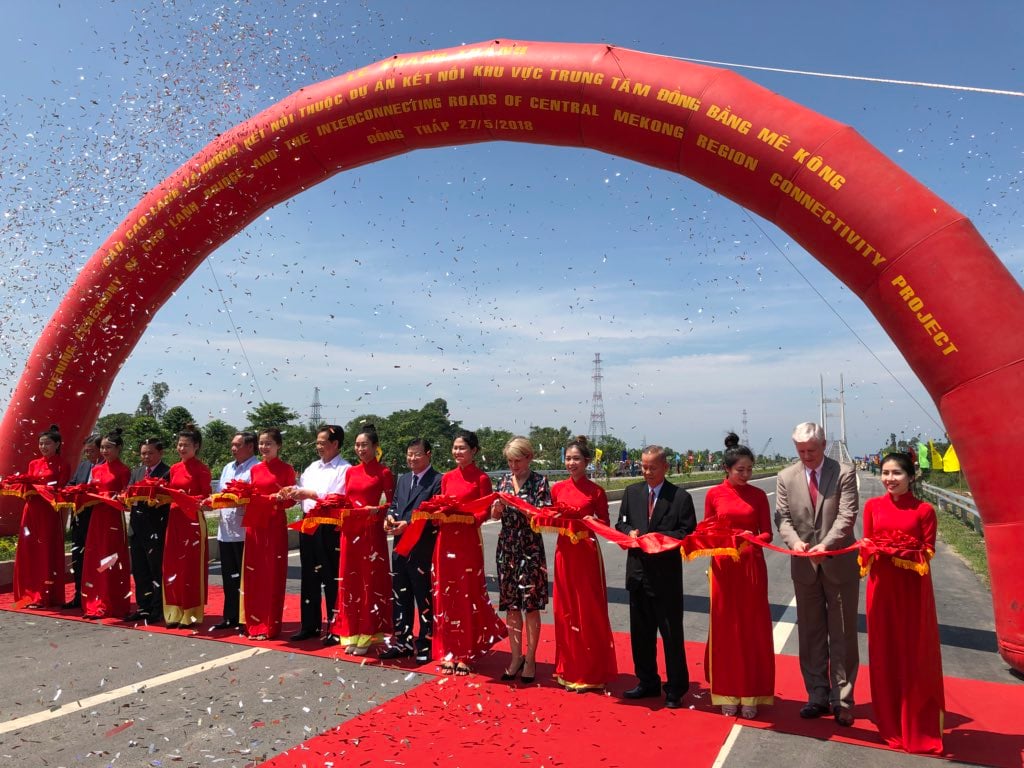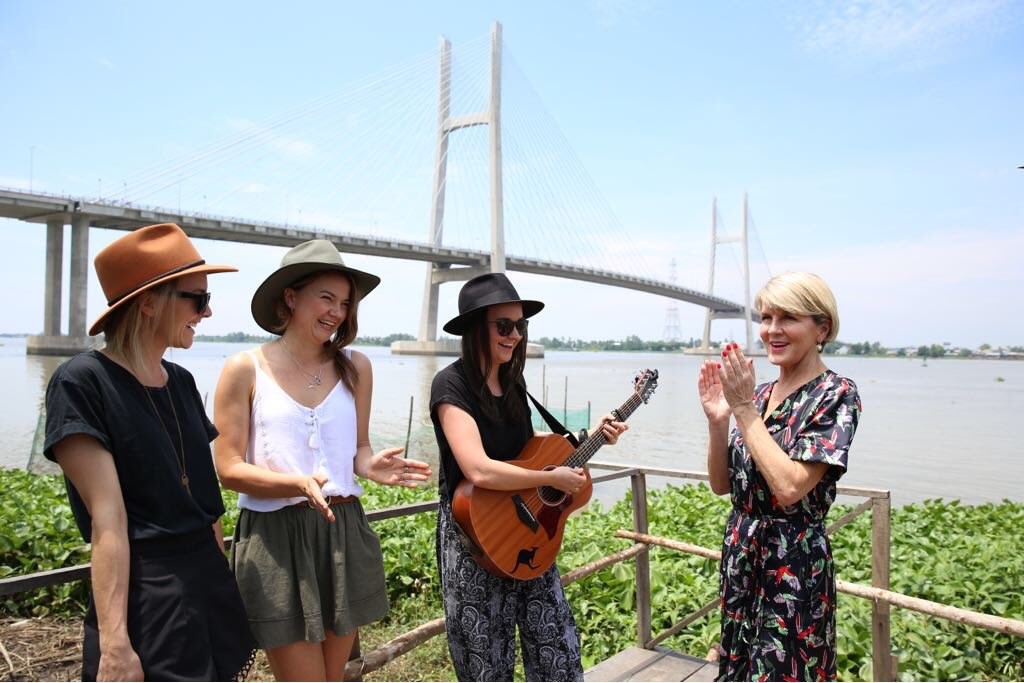 On 27 May 2018 Cao Lanh Bridge and its inter-connecting roads was officially opened. The Bridge will directly benefit more than 5 million people in the Mekong Delta region through improved access to markets and services in Vietnam. An estimated 170,000 people will cross the bridge each day thanks to the joint Australian Government, Asian Development Bank (ADB) and Vietnamese Government project. Read more here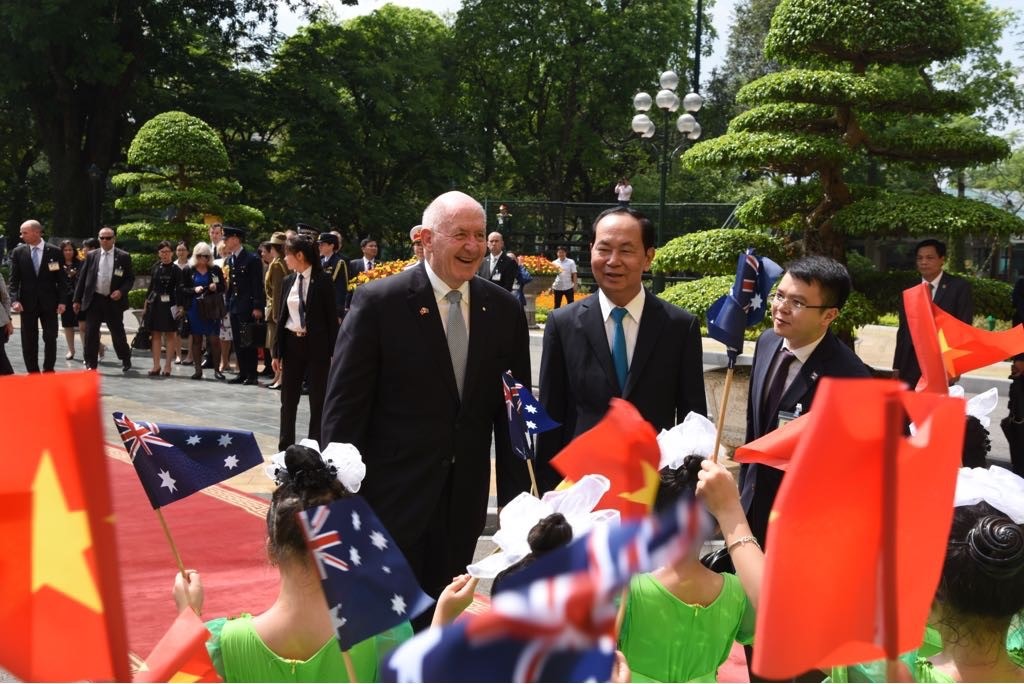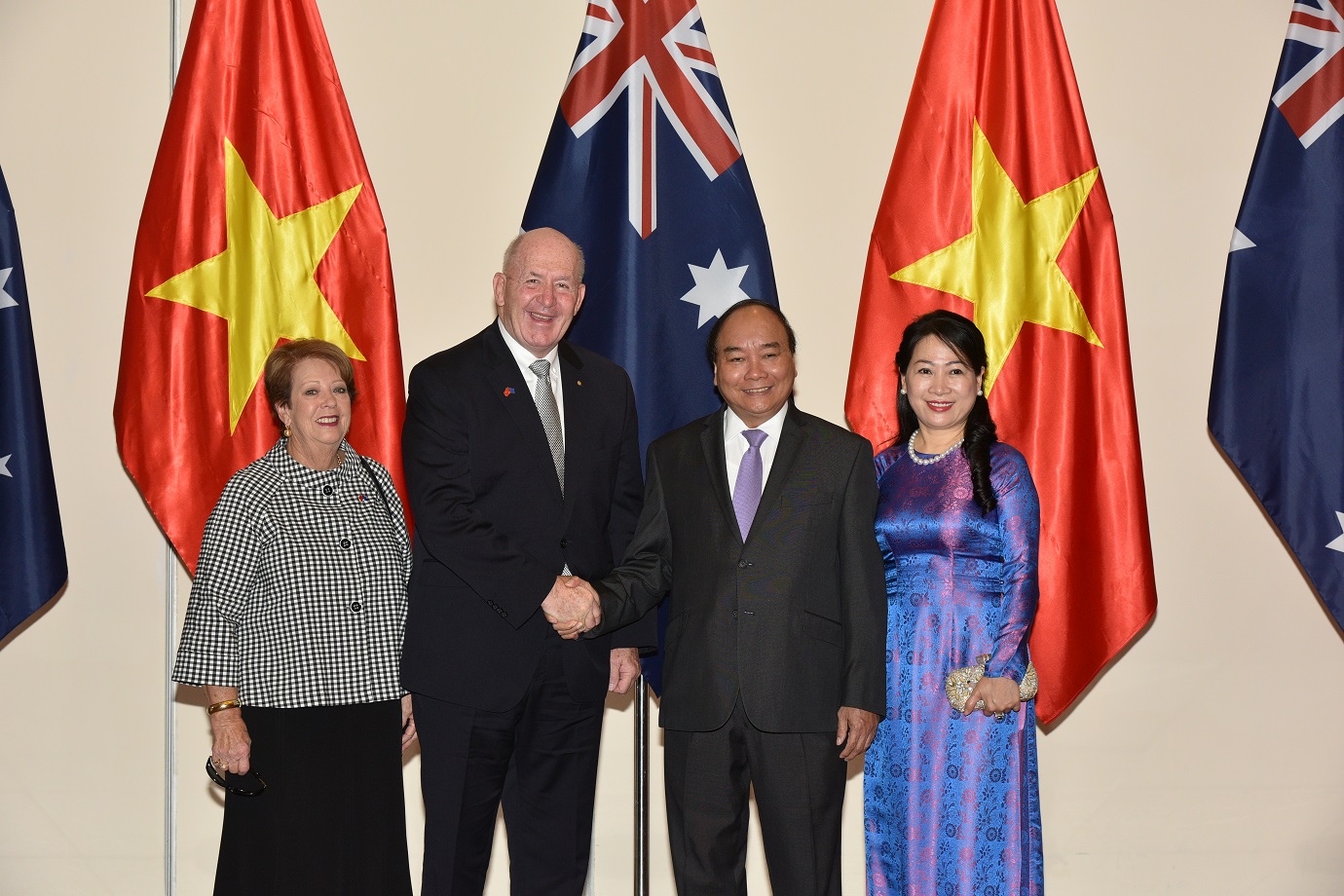 At the invitation of the President of the Socialist Republic of Vietnam, the Governor-General, His Excellency General the Honourable Sir Peter Cosgrove AK MC (Retd), and Lady Cosgrove marked the 45th anniversary of diplomatic relations with Vietnam during a State Visit from 23 – 25 May. Following the signing of a Strategic Partnership between Australia and Vietnam in March, the Governor-General's visit will highlight the growing bilateral relationship underpinned by strong education, business, defence, and people-to-people links. Read more here.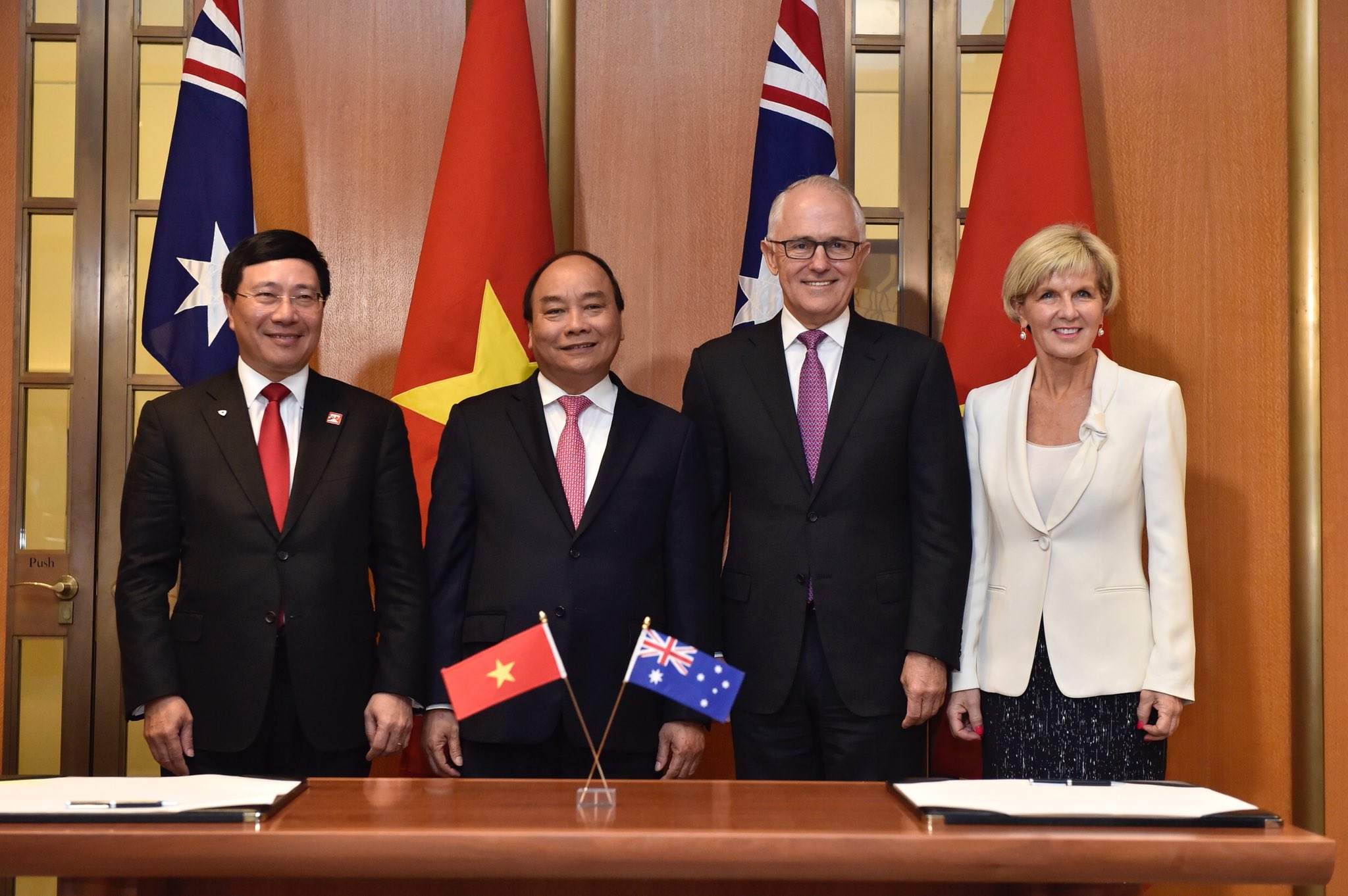 Recognising that 2018 marks the 45th anniversary of diplomatic relations, Australia and Vietnam elevated the bilateral relationship to the level of a Strategic Partnership, on the occasion of the Official Visit to Australia by H.E. Nguyen Xuan Phuc, Prime Minister of Viet Nam.
Read more here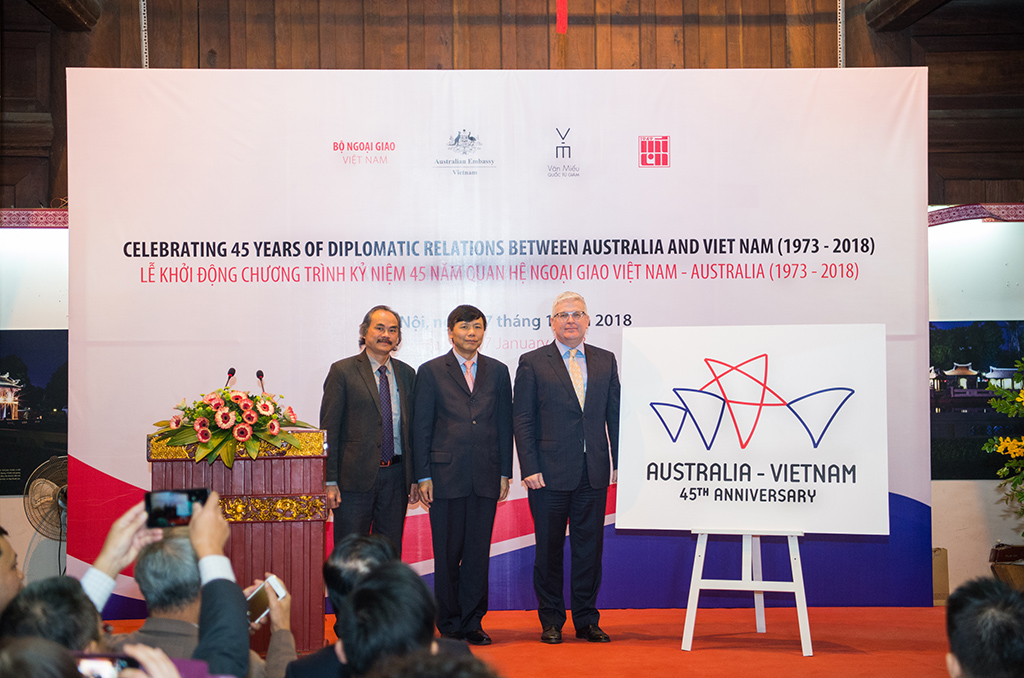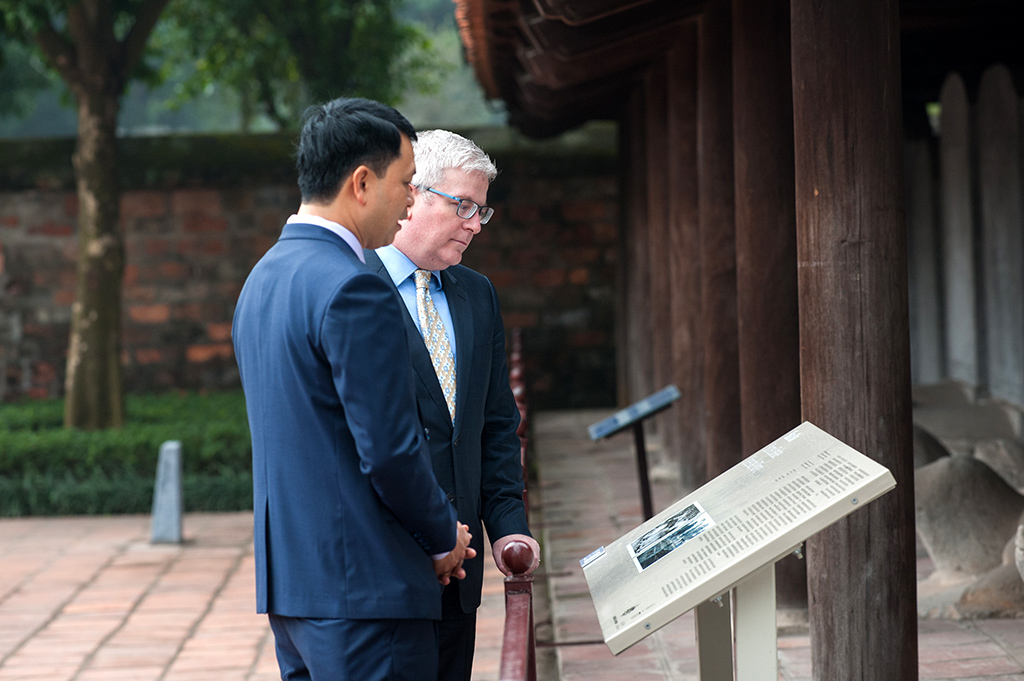 On 17 January 2018, Australia and Vietnam marked the beginning of the 45th anniversary year of diplomatic relations between the two countries.
"Vietnam is one of Australia's most important partners in the Indo-Pacific. Over the past 45 years our two countries have built a strong partnership which now encompasses political exchange, economic development, security cooperation and innovation collaboration," said Australian Ambassador Mr Craig Chittick. Read more here
Latest media releases
Positions vacant
Australian Embassy Ha Noi:
Open Tender