Passport and Notarial Appointment Bookings
The Passport and Notarial counters are open from 08:30 to 12:00 and 13:30 to 16:30 Monday to Friday, excluding public holidays. Passport and Notarial services are by appointment only.
Please ensure you have all necessary supporting documents with you before you attend your appointment at the Embassy.
Clients without an appointment will only be seen in exceptional circumstances. For further enquiries, please contact us at hnoi.passports@dfat.gov.au (Passport services) or at consular.hanoi@dfat.gov.au (Notarial services) and provide us with a contact number (if possible).
Latest news
New South Wales State Election 2019
The New South Wales State Election will be held on Saturday, 23 March 2019.
You cannot cast your vote in person at the Australian Embassy in Hanoi.
Early Voting Centres are only available in Australia.
For election enquiries, visit the New South Wales State Election website.
You can confirm your enrolment at: https://www.vote.nsw.gov.au/enrolment
Australian Federal Election
The date for the 2019 Australian federal election has not yet been announced.
The Australian Embassy in Hanoi will* be offering in person voting for the 2019 Australian federal election. Members of the public must provide photo ID in order to gain access to the Embassy. ID is not required to vote.
For information on enrolling and voting while overseas, please visit the Australian Electoral Commission (AEC) website at www.aec.gov.au/overseas.
If you wish to vote in the federal election you must be enrolled. To enrol, check or update your enrolment details visit www.aec.gov.au.
For updates on the election please check the AEC's website and follow the AEC's Twitter account.
*Locations in which in person voting will be offered may change at short notice, subject to unforeseen circumstances or security incidents.
Passengers arriving in Australia are required by law to complete an Incoming Passenger Card. On this card, passengers must honestly declare if they are carrying any meat or animal products, or other items that present a biosecurity risk. In addition to the confiscation of biosecurity risk items upon arrival, passengers who do not declare items may be fined or face prosecution.
Anyone sending items to family or friends living in Australia should not send meat products through the mail. It is important that overseas senders of mail accurately state the contents of articles on the international mail article declaration form. Read more here
The Australian Embassy calls for Expression of Interest to the Innovation Partnership Grant from Monday, 11 March to Friday 19 April 2019.
This Grant provides funding opportunities to help scale up already tested activities to address emerging challenges or opportunities in any sector of Vietnam's innovation system.
Grants of between AUD 100,000 to AUD 1,000,000 will be awarded on a competitive basis.
Grants will be available for existing partnerships or working relationships between Australian and Vietnamese institutions that can demonstrate an articulated pathway for scale or sustainability in Vietnam.
Potential applicants are encouraged to read the Grant Guideline and apply here .
If you have questions, refer to the Frequently Asked Questions or email us at aus4innovation@csiro.au.
The Innovation Partnership Grant is a key component of the flagship #Aus4Innovation program, funded by the Australian Government, managed by the Australian Commonwealth Scientific and Industrial Research Organization (CSIRO), in strategic collaboration with Ministry of Science and Technology (MoST).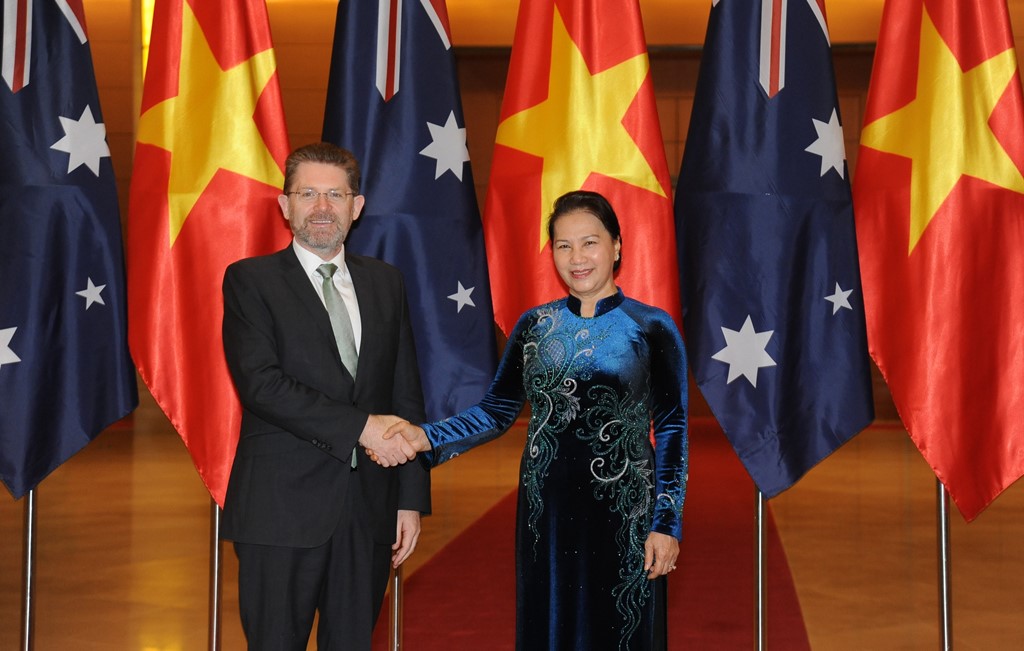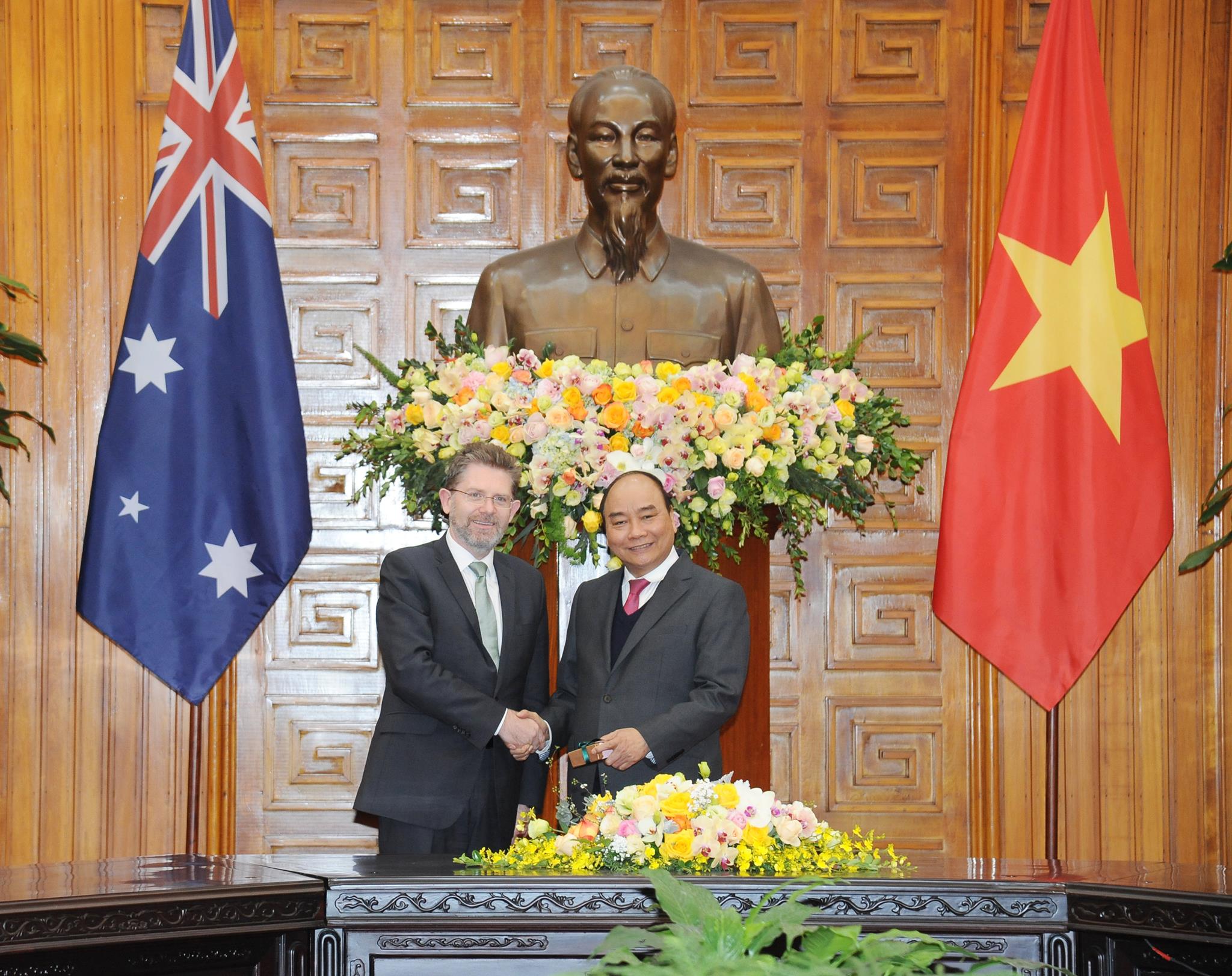 The President of the Australian Senate, Senator the Honourable Scott Ryan, is paying an official visit to Vietnam from 20-23 January 2019 at the invitation of National Assembly Chairwoman Madam Nguyen Thi Kim Ngan. Read more here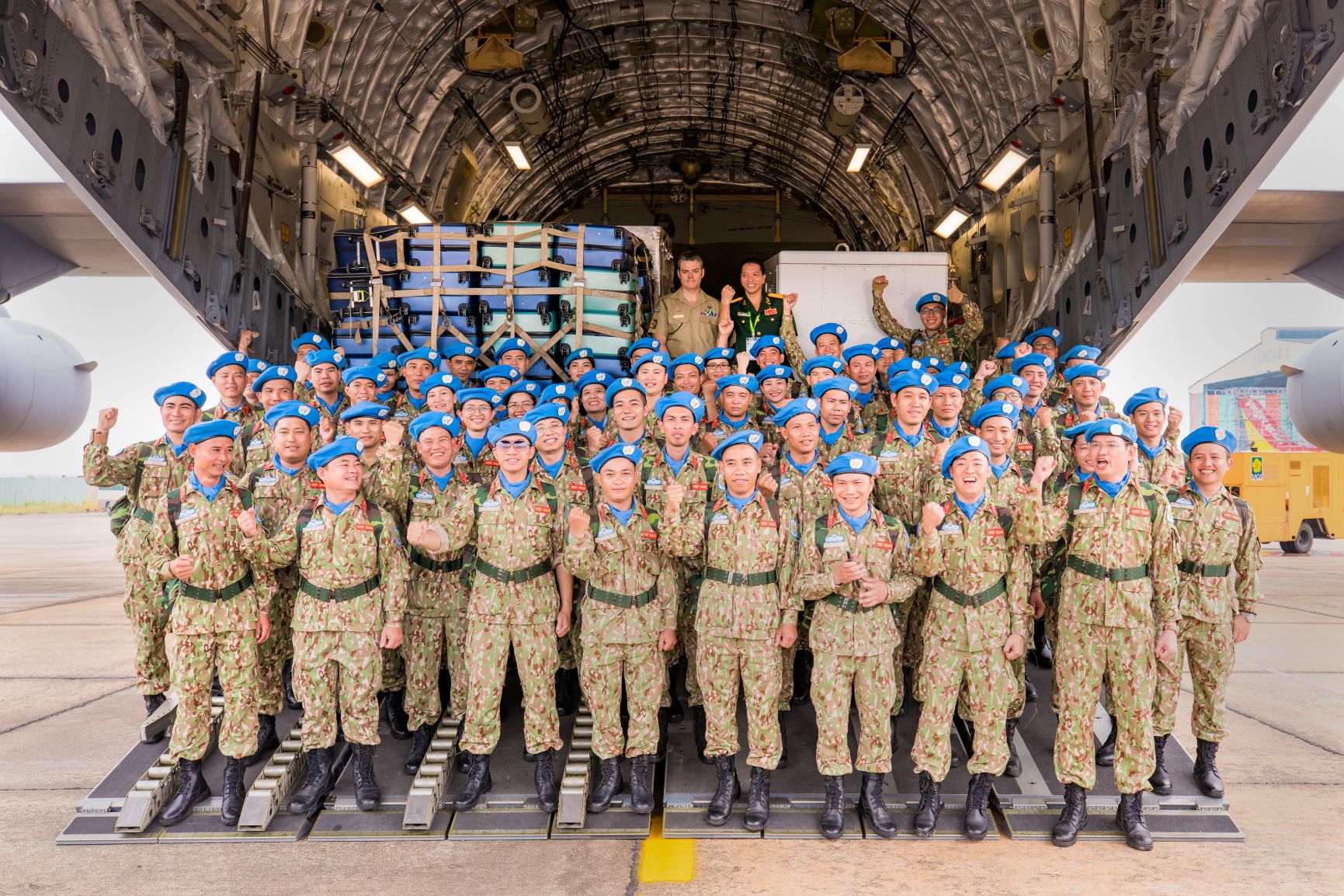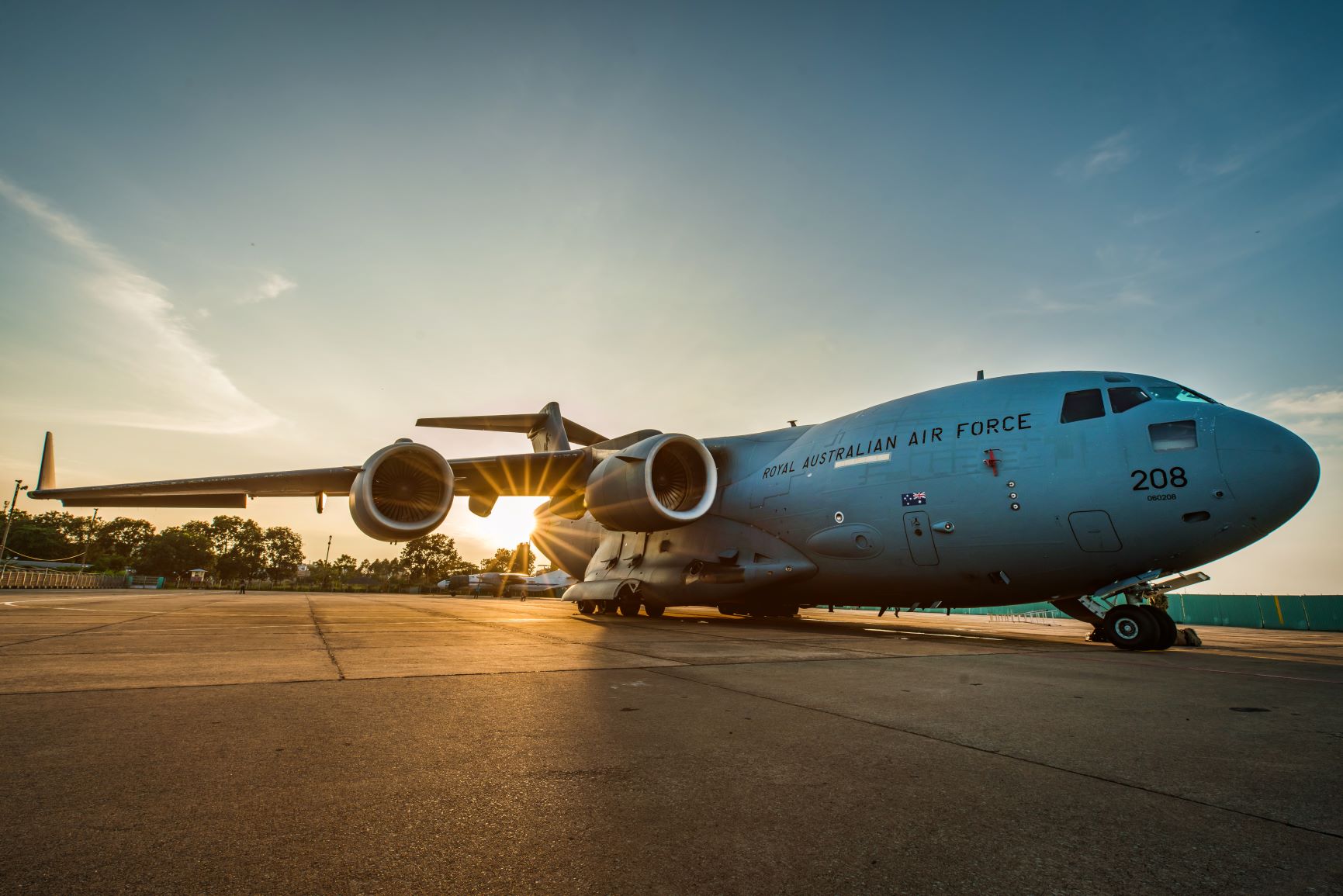 Australia is proud to support the deployment of Vietnam's first contingent to a UN peacekeeping mission by providing Australia's largest military transport aircraft C-17A Globemaster III to carry Vietnam's peacekeepers and equipment to South Sudan. The C-17 aircraft left Ho Chi Minh City on 2 October 2018 and the second airlift, which transports the remaining military personnel and equipment, is expected to take place in two weeks. In total, the two airlifts will fly the 63 personnel and 64 tonnes of cargo needed to support the first military level 2 hospital's deployment to South Sudan. Read more here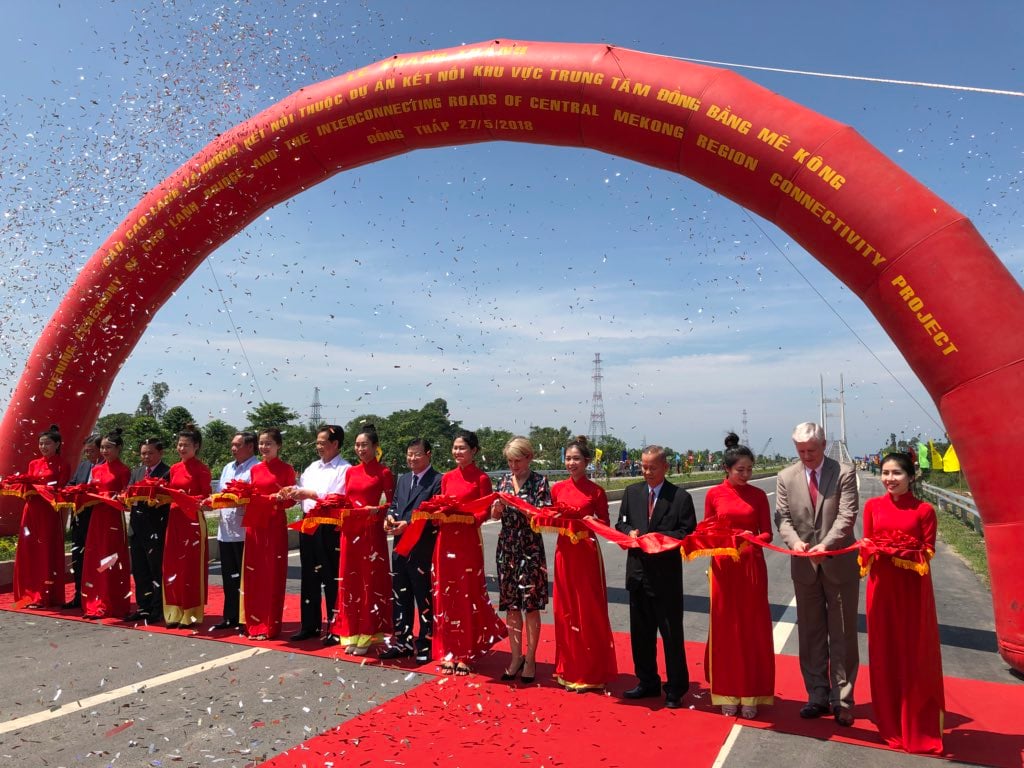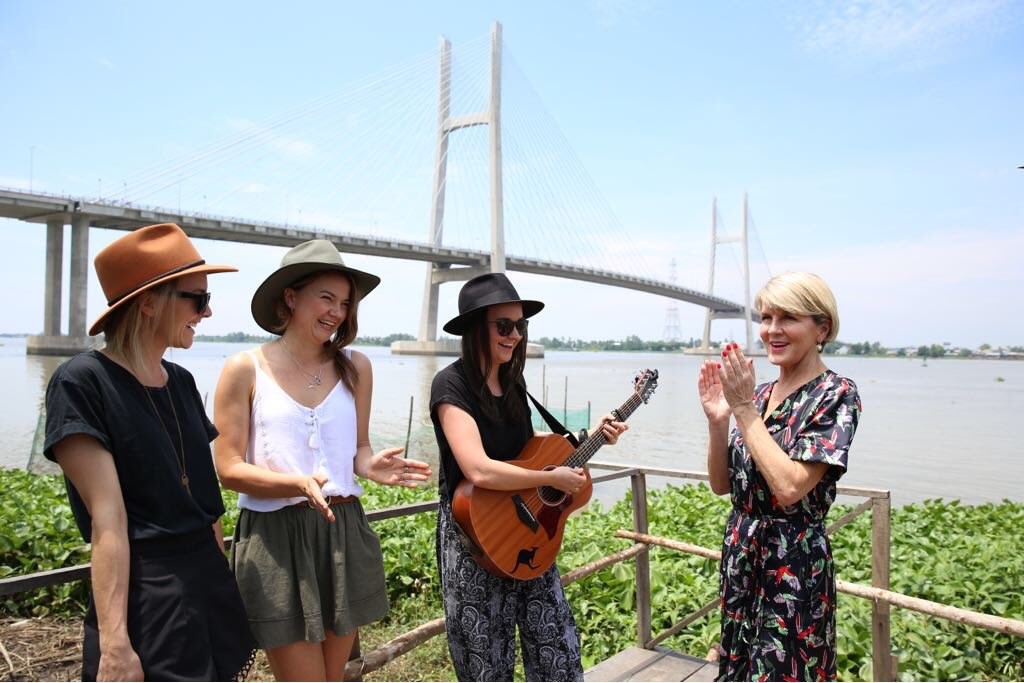 On 27 May 2018 Cao Lanh Bridge and its inter-connecting roads was officially opened. The Bridge will directly benefit more than 5 million people in the Mekong Delta region through improved access to markets and services in Vietnam. An estimated 170,000 people will cross the bridge each day thanks to the joint Australian Government, Asian Development Bank (ADB) and Vietnamese Government project. Read more here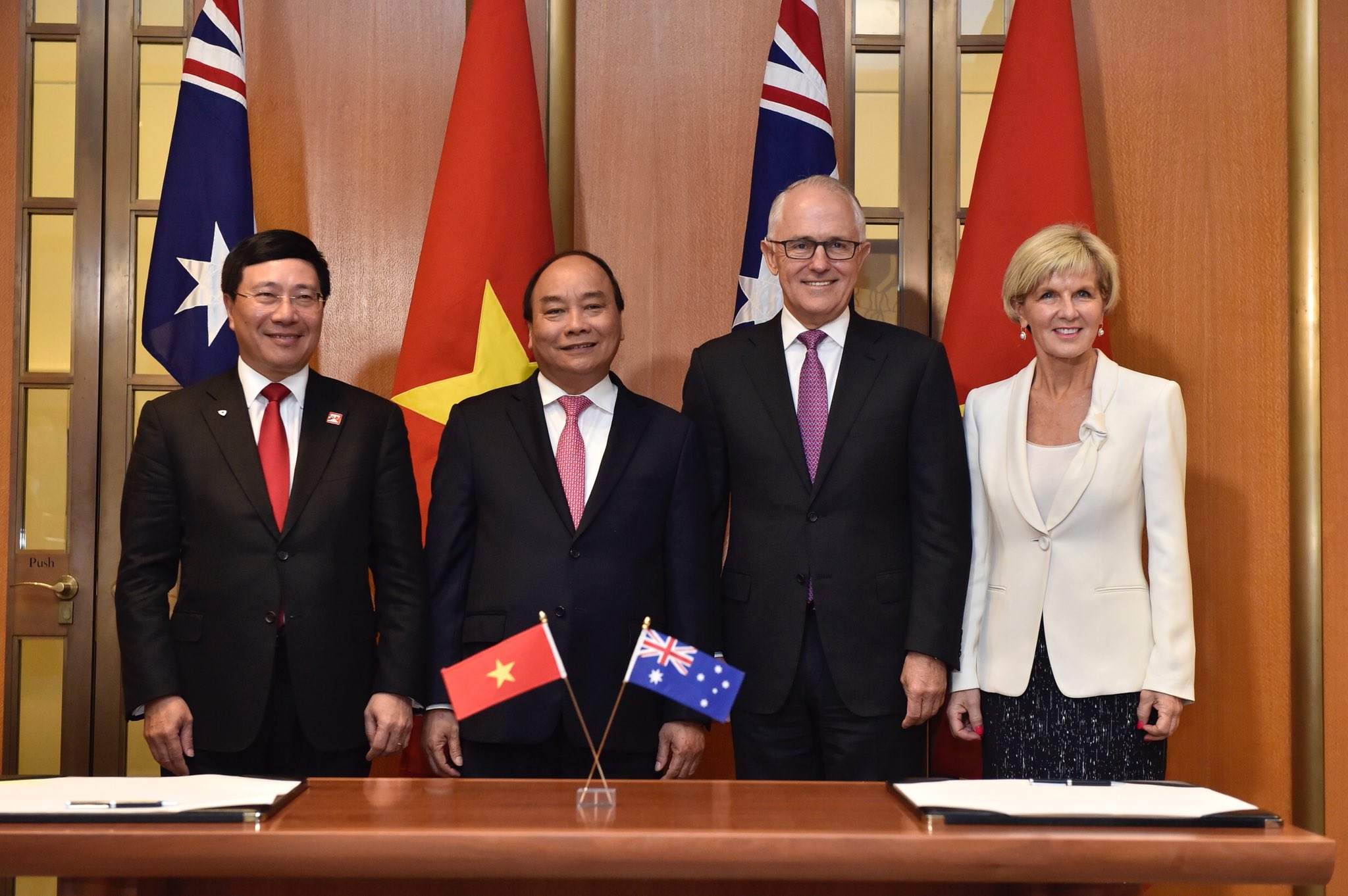 Recognising that 2018 marks the 45th anniversary of diplomatic relations, Australia and Vietnam elevated the bilateral relationship to the level of a Strategic Partnership, on the occasion of the Official Visit to Australia by H.E. Nguyen Xuan Phuc, Prime Minister of Viet Nam.
Read more here
Latest media releases
Employment Opportunities
The Australian Embassy Vietnam employs locally engaged staff (LES) to undertake research, administrative and other support roles. All LES vacancies are advertised on this website. The Australian Embassy Vietnam is an equal opportunities employer and welcomes applications from any qualified candidates for advertised positions.
LES do not have diplomatic or consular status, privileges or immunity. Wages and conditions of service for LES are based on local labour laws and local labour market conditions. Prospective applicants need to demonstrate that they are eligible to work by meeting the local citizenship and/or being in a position to meet work visa requirements. We do not fund relocation costs for LES positions.
Job opportunities are advertised as they arise. We do not accept general or unsolicited jobs enquiries.
All recruitment queries should be sent to jobs.hanoi@dfat.gov.au .
Current Job Vacancies
To view current job vacancies and how to apply at the Australian Embassy Vietnam, please click the link below:
Please note that all closing dates and times reflect Australian Eastern Standard Time/Australian Daylight Savings Time (AEST/ADST).
Status of current selection exercises
The following selection exercises are currently under way at the Australian Embassy Ha Noi. The status of these will be updated regularly.
Closing date (Hanoi time)
Position title
Department
Status

27-Jan-2019
11:30 PM

Economic and Trade Policy Officer - HN110
Department of Foreign Affairs and Trade
Shortlisting

27-Jan-2019
11:30 PM

Aid Effectiveness, Partnerships and Support Officer - HN111
Department of Foreign Affairs and Trade
Shortlisting
Temporary Employment Register
The Australian Embassy Ha Noi maintains a Temporary Employment Register (TER) which is open to candidates wanting to submit an expression of interest for temporary, non-ongoing employment at the Australian Embassy. The TER enables us to temporarily employ appropriately highly skilled, motivated and experienced individuals at short notice for short - term contracts.
Call for service provision
Open Tender