Latest News
A big thank you to everyone who has expressed concern about the devastating fires in Australia. We also send our thanks to the Australian community, alumni network in Vietnam, and friends who are supporting donation efforts. Read more here.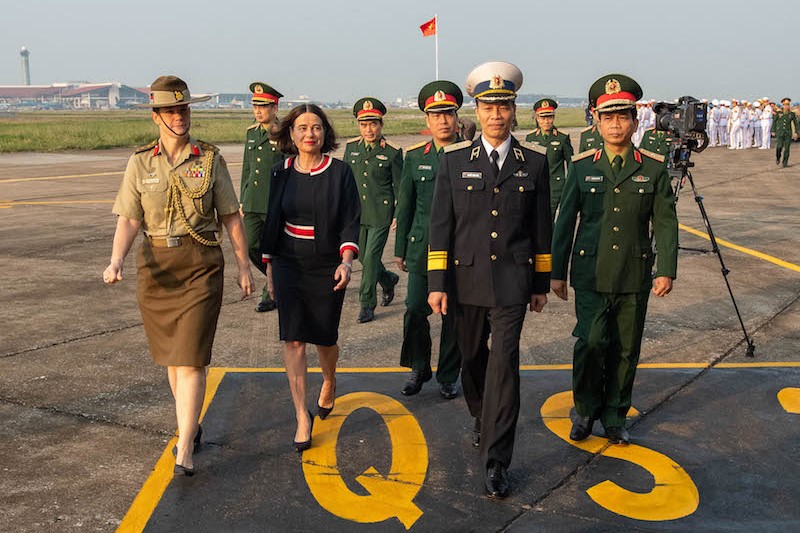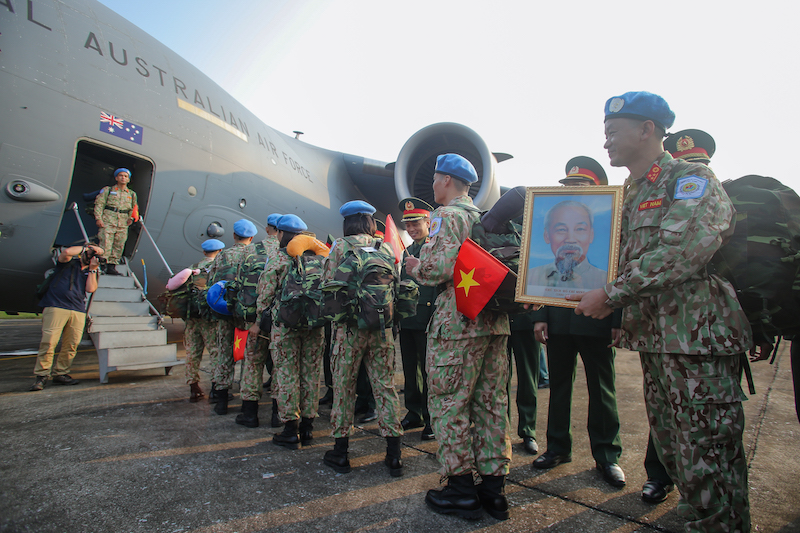 Australia is proud to support Vietnam's second deployment of Military Level 2 Field Hospital on a UN mission. Australia is providing one of its largest military transport aircraft, C-17A Globemaster III, to carry Vietnam's peacekeepers and equipment to South Sudan. Australia will also transport Vietnamese VIPs and personnel of Level 2 Hospital Rotation 1 back to Ho Chi Minh City. Read more here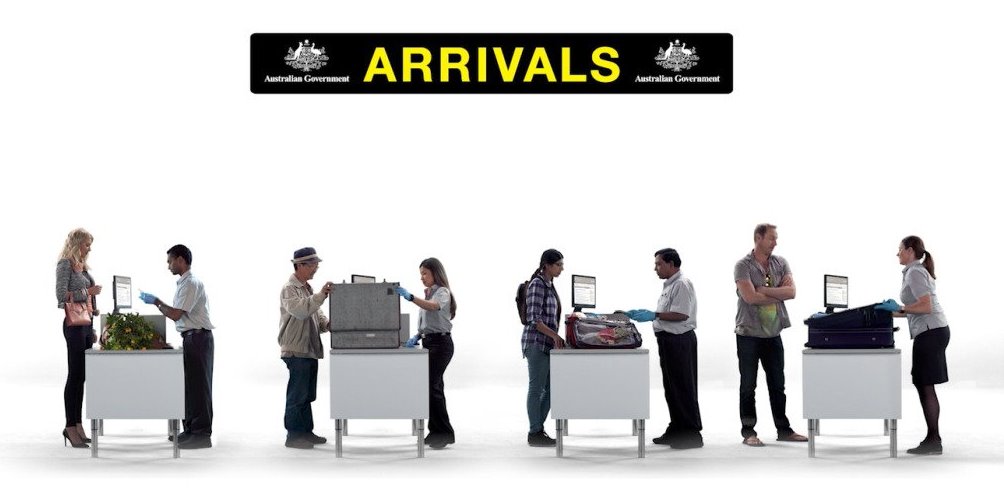 African swine fever (ASF) is a serious animal disease that has already wiped out more than a quarter of the world's pig population. ASF is a highly infectious disease that could have a serious impact on Australia's pig industry. ASF is present in Vietnam. You can help stop the spread of ASF by not packing or sending pork products to Australia. Australia has banned all personal imports of high risk pork products including sausage, salami, ham, bacon and other smallgoods. Get the facts on ASF by heading to agriculture.gov.au/asf. Read more here
Latest Story
Find out more about the Government's activities in Vietnam through the personal stories of those who support and benefit from our work. Read more here.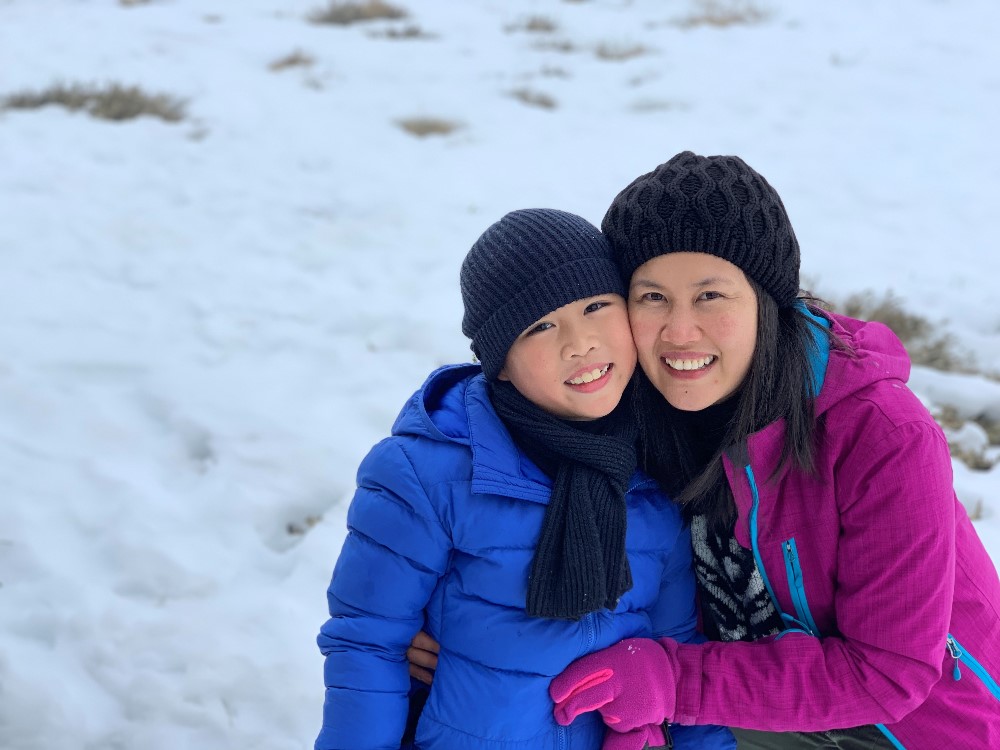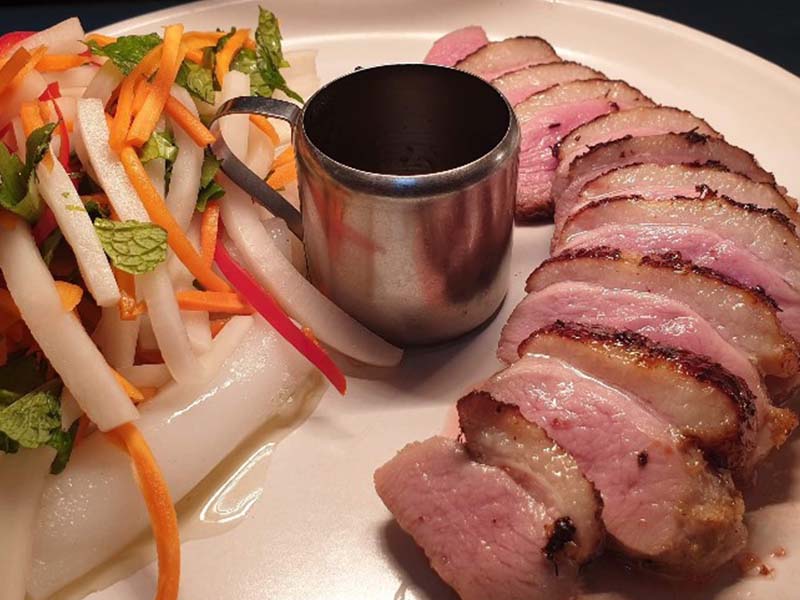 Passport and Notarial
Appointment Bookings

Visas and Migration

Passport and Notarial services are by appointment only.

The Passport and Notarial counters are open from 08:30 to 12:00 and 13:30 to 16:30 Monday to Friday, excluding public holidays. In addition to the Public Holidays, the Australian Embassy including the Passport and Notarial counters will close at 3pm on Tuesday 24 December 2019. Passport and Notarial services are by appointment only

Please ensure you have all necessary supporting documents with you before you attend your appointment at the Embassy. Clients without an appointment will only be seen in exceptional circumstances.

Did you know, online visa applications are assessed several weeks faster than a paper application?

For detailed Visa and Migration information for clients in Vietnam, please click here.
Australia in Vietnam