Latest News

Important changes to Smartraveller are coming. Our new Smartraveller website will be launched in November. It will include a simpler system for getting travel advice updates and a new approach to registration. Read more.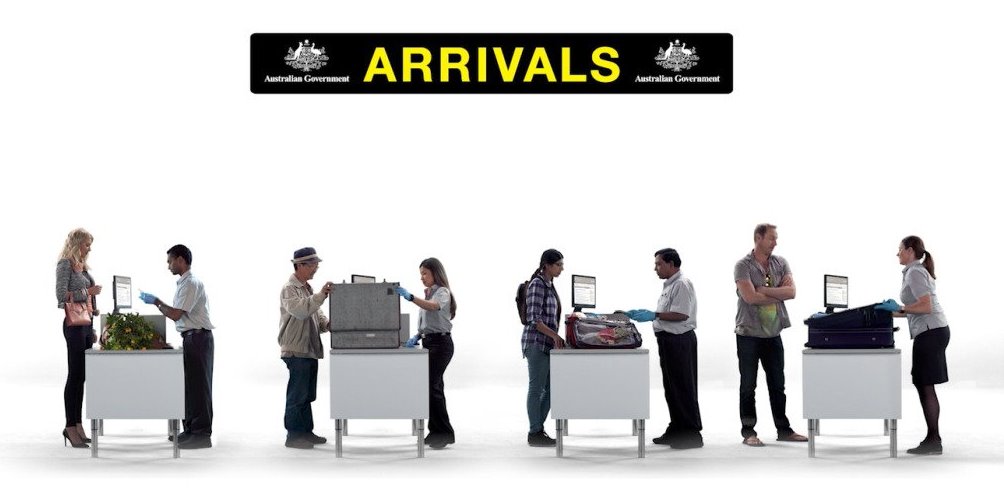 African swine fever (ASF) is a serious animal disease that has already wiped out more than a quarter of the world's pig population. ASF is a highly infectious disease that could have a serious impact on Australia's pig industry. ASF is present in Vietnam. You can help stop the spread of ASF by not packing or sending pork products to Australia. Australia has banned all personal imports of high risk pork products including sausage, salami, ham, bacon and other smallgoods. Get the facts on ASF by heading to agriculture.gov.au/asf. Read more here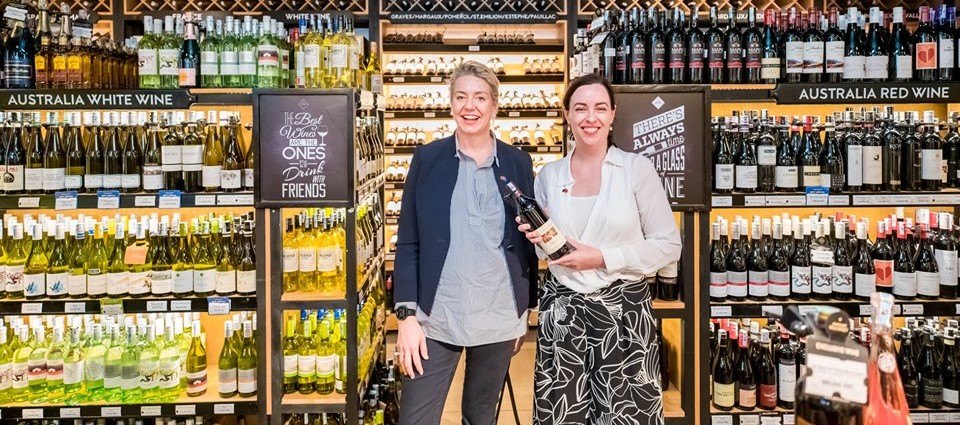 Australia's Minister for Agriculture, Senator the Hon Bridget McKenzie, enjoyed a busy and productive visit to Vietnam in late August 2019. Minister McKenzie met with Vietnam's Minister for Agriculture and Rural Development Nguyen Xuan Cuong, to discuss the strong and expanding relationship and followed this with visits to Australian-invested companies and Vietnamese enterprises importing and selling Australian products. See more photos on Facebook.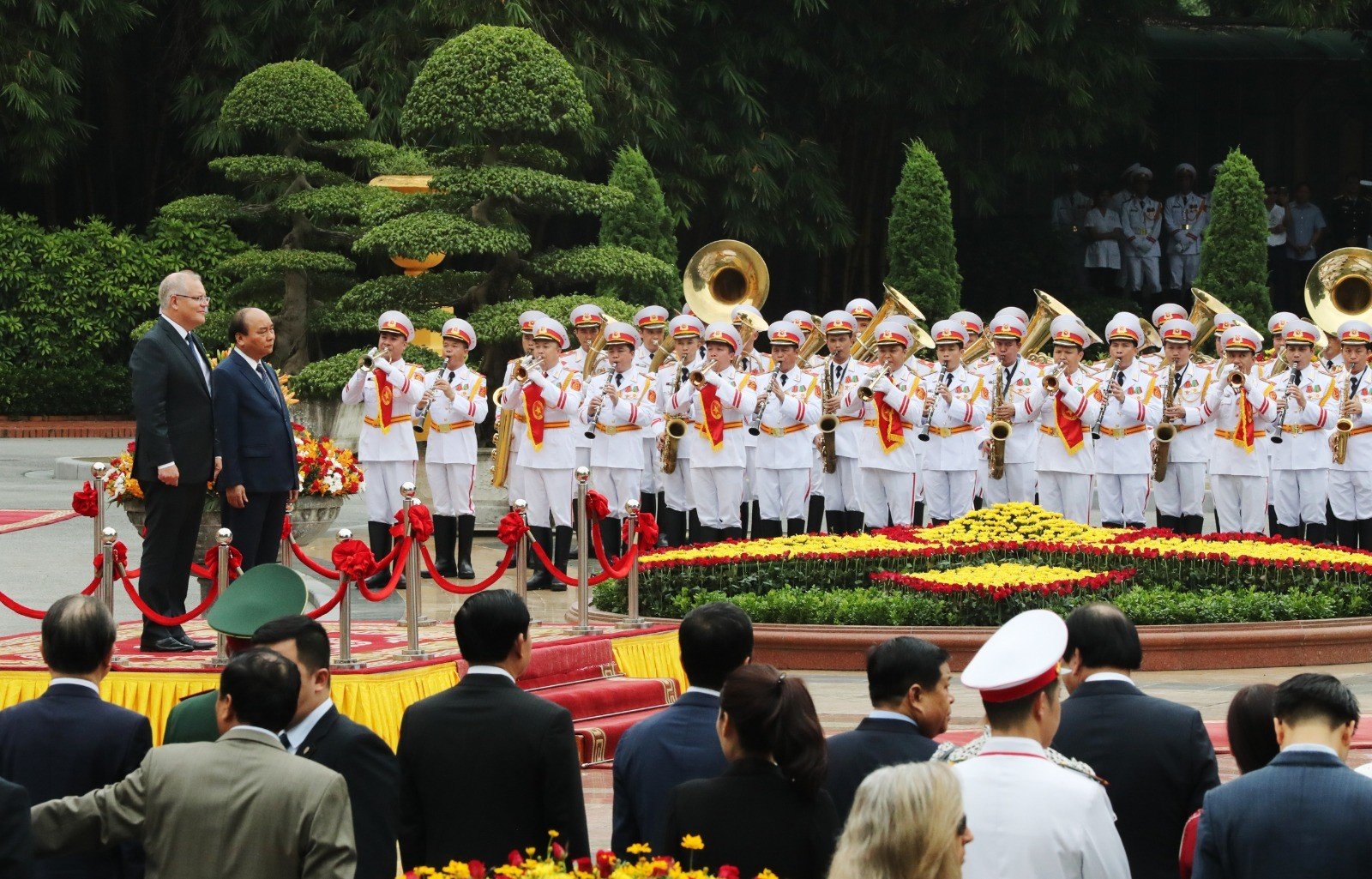 Latest Story
Find out more about the Government's activities in Vietnam through the personal stories of those who support and benefit from our work. Read more here.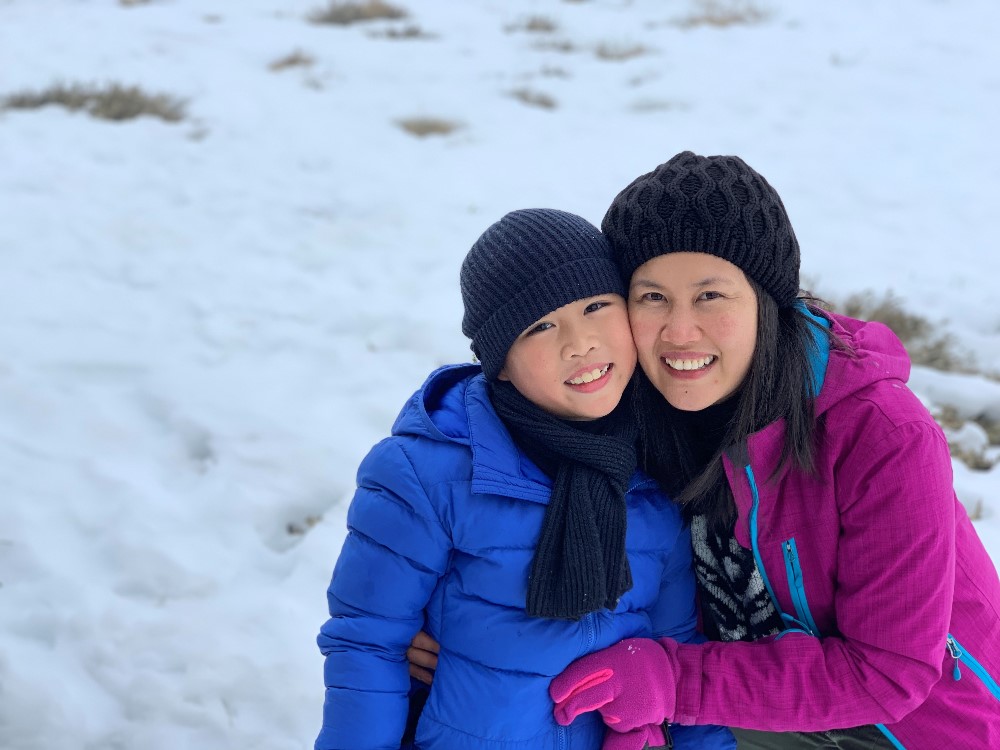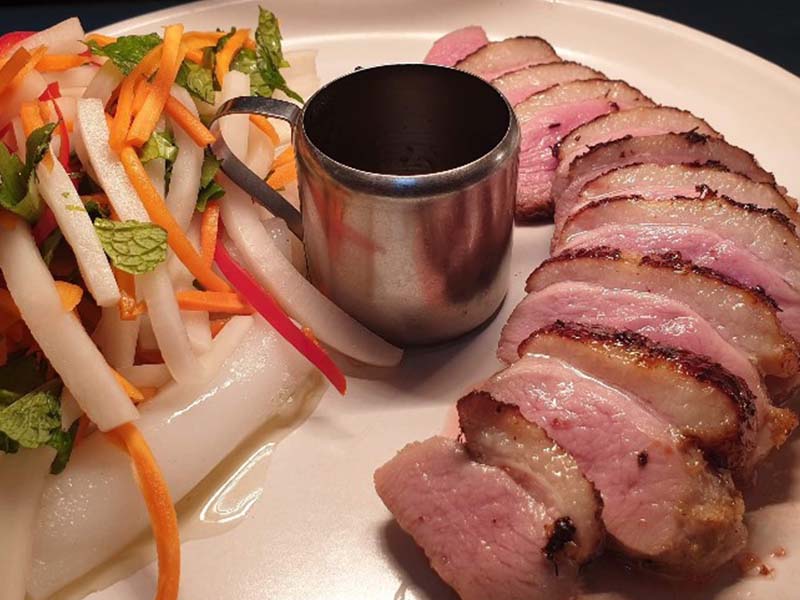 Passport and Notarial
Appointment Bookings

Visas and Migration

Passport and Notarial services are by appointment only.

The Passport and Notarial counters are open from 08:30 to 12:00 and 13:30 to 16:30 Monday to Friday, excluding public holidays.

Please ensure you have all necessary supporting documents with you before you attend your appointment at the Embassy. Clients without an appointment will only be seen in exceptional circumstances.

Did you know, online visa applications are assessed several weeks faster than a paper application?

For detailed Visa and Migration information for clients in Vietnam, please click here.
Australia in Vietnam