Latest news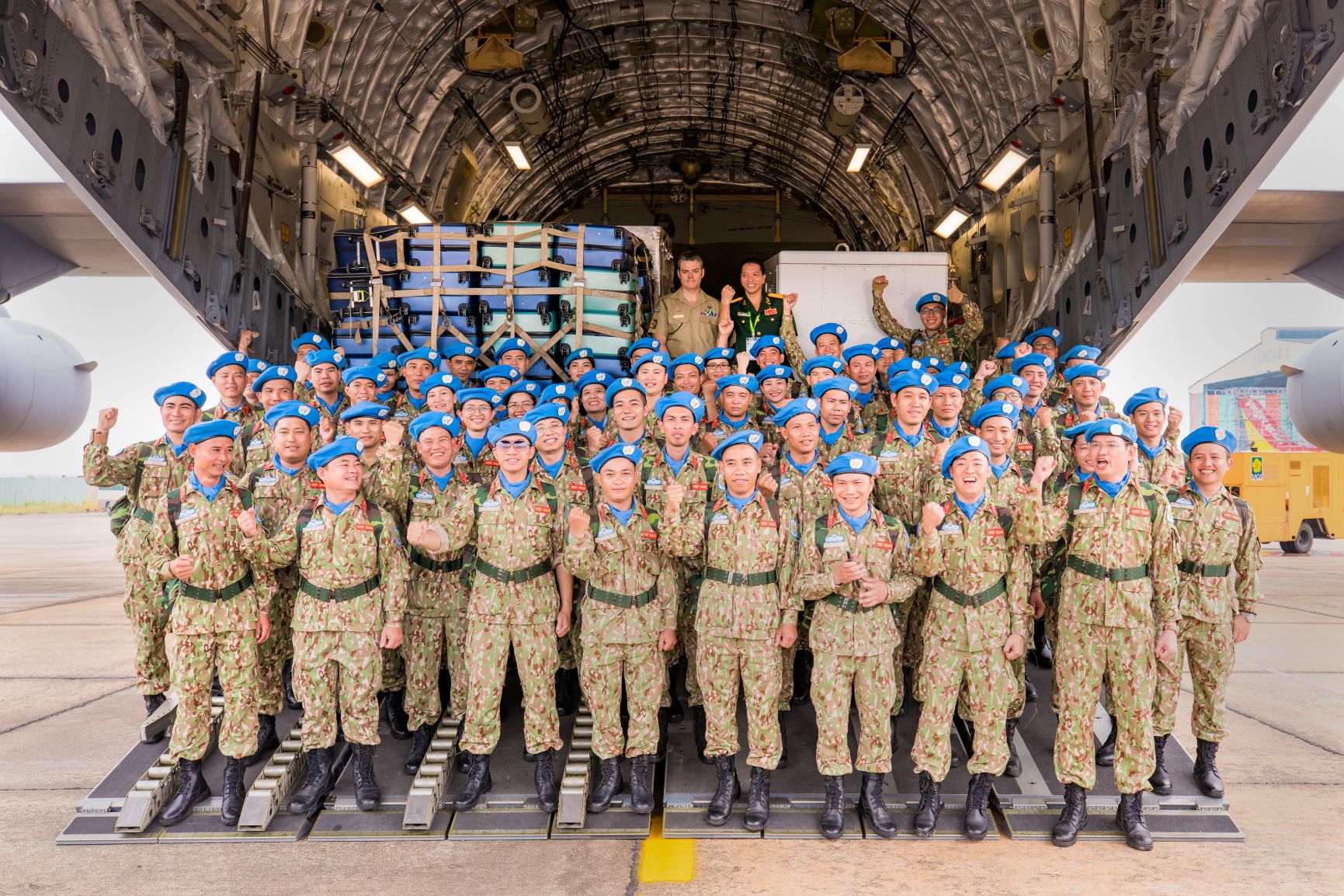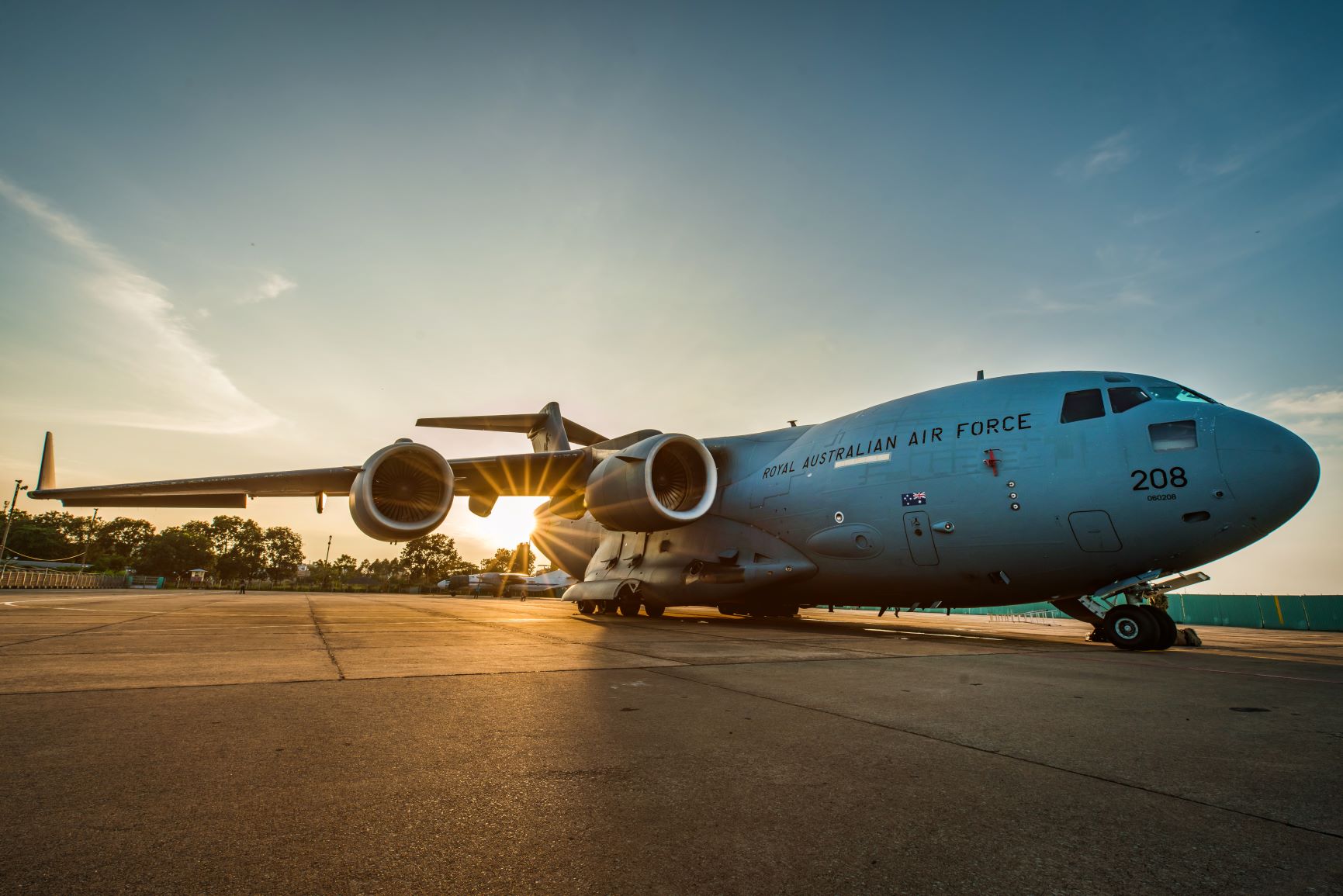 Australia is proud to support the deployment of Vietnam's first contingent to a UN peacekeeping mission by providing Australia's largest military transport aircraft C-17A Globemaster III to carry Vietnam's peacekeepers and equipment to South Sudan. The C-17 aircraft left Ho Chi Minh City on 2 October 2018 and the second airlift, which transports the remaining military personnel and equipment, is expected to take place in two weeks. In total, the two airlifts will fly the 63 personnel and 64 tonnes of cargo needed to support the first military level 2 hospital's deployment to South Sudan. Read more here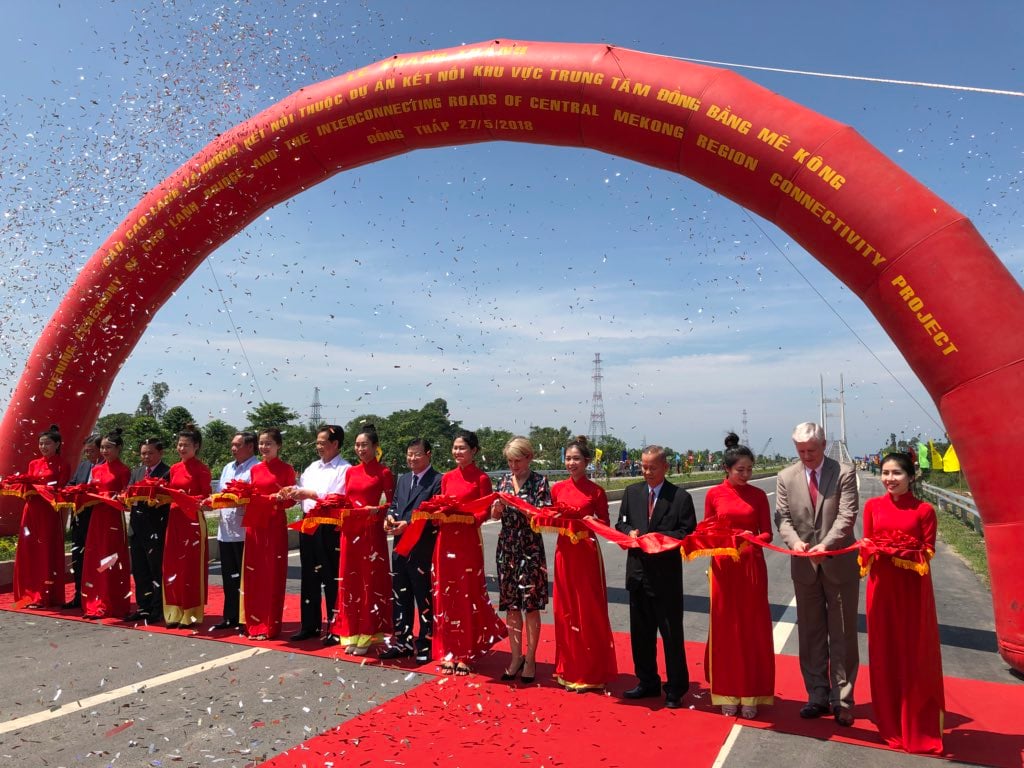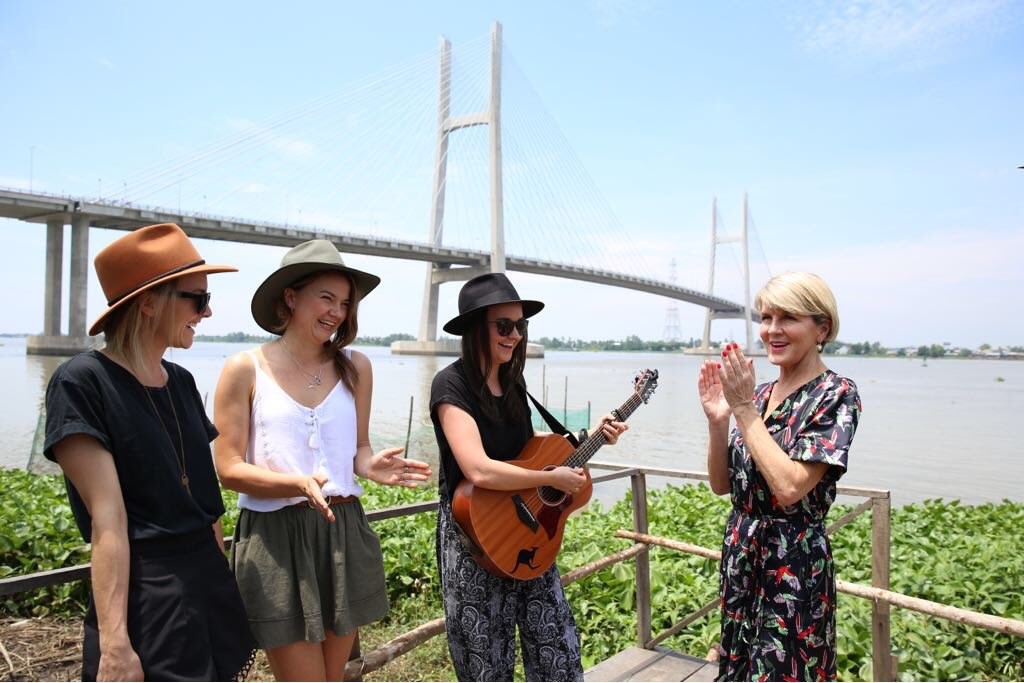 On 27 May 2018 Cao Lanh Bridge and its inter-connecting roads was officially opened. The Bridge will directly benefit more than 5 million people in the Mekong Delta region through improved access to markets and services in Vietnam. An estimated 170,000 people will cross the bridge each day thanks to the joint Australian Government, Asian Development Bank (ADB) and Vietnamese Government project. Read more here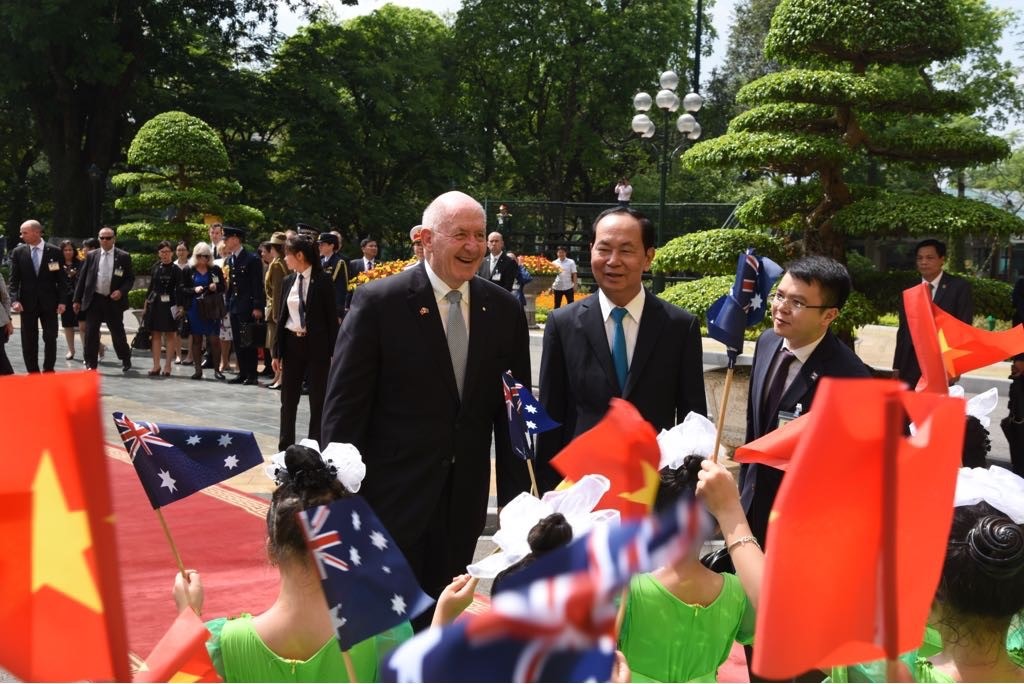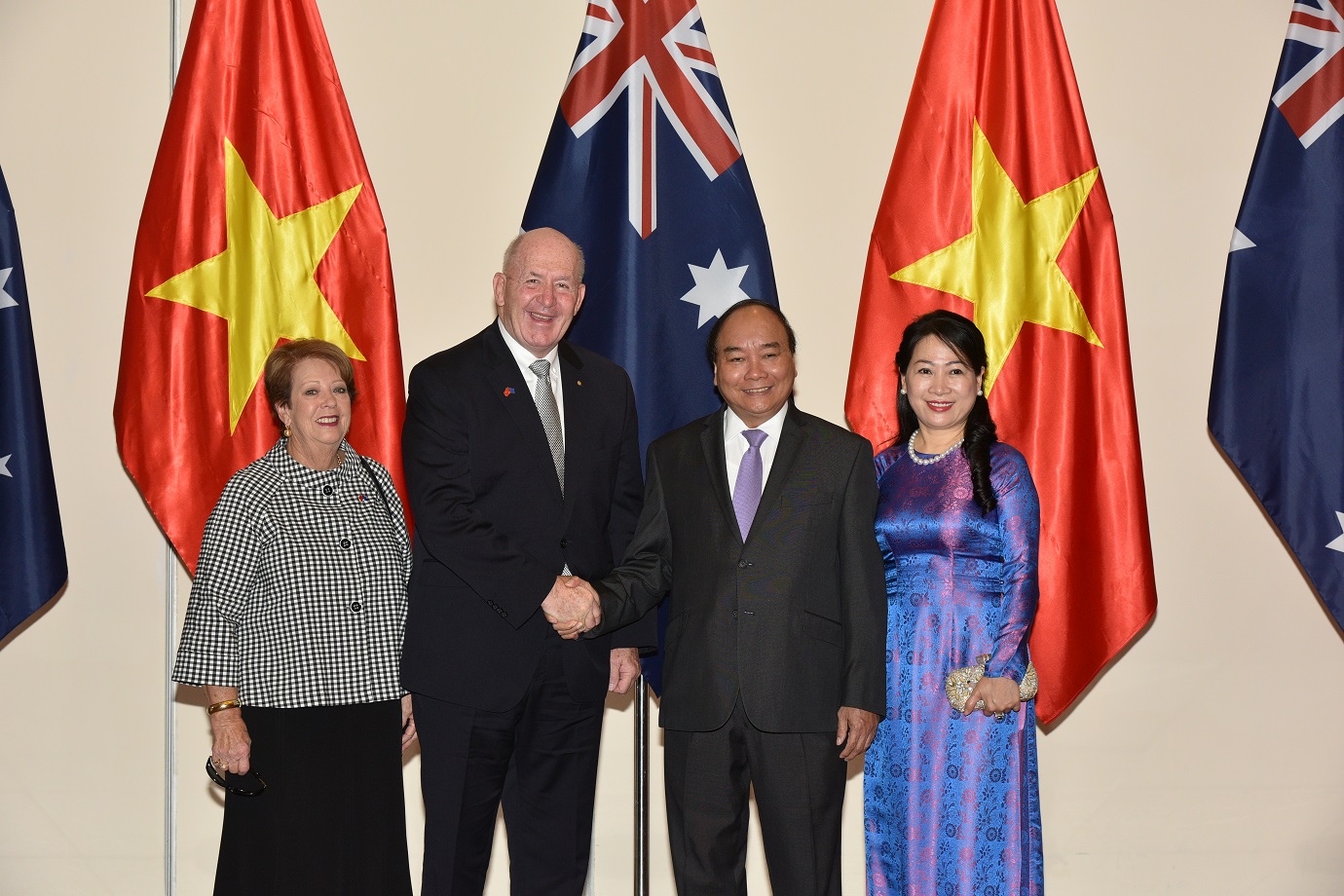 At the invitation of the President of the Socialist Republic of Vietnam, the Governor-General, His Excellency General the Honourable Sir Peter Cosgrove AK MC (Retd), and Lady Cosgrove marked the 45th anniversary of diplomatic relations with Vietnam during a State Visit from 23 – 25 May. Following the signing of a Strategic Partnership between Australia and Vietnam in March, the Governor-General's visit will highlight the growing bilateral relationship underpinned by strong education, business, defence, and people-to-people links. Read more here.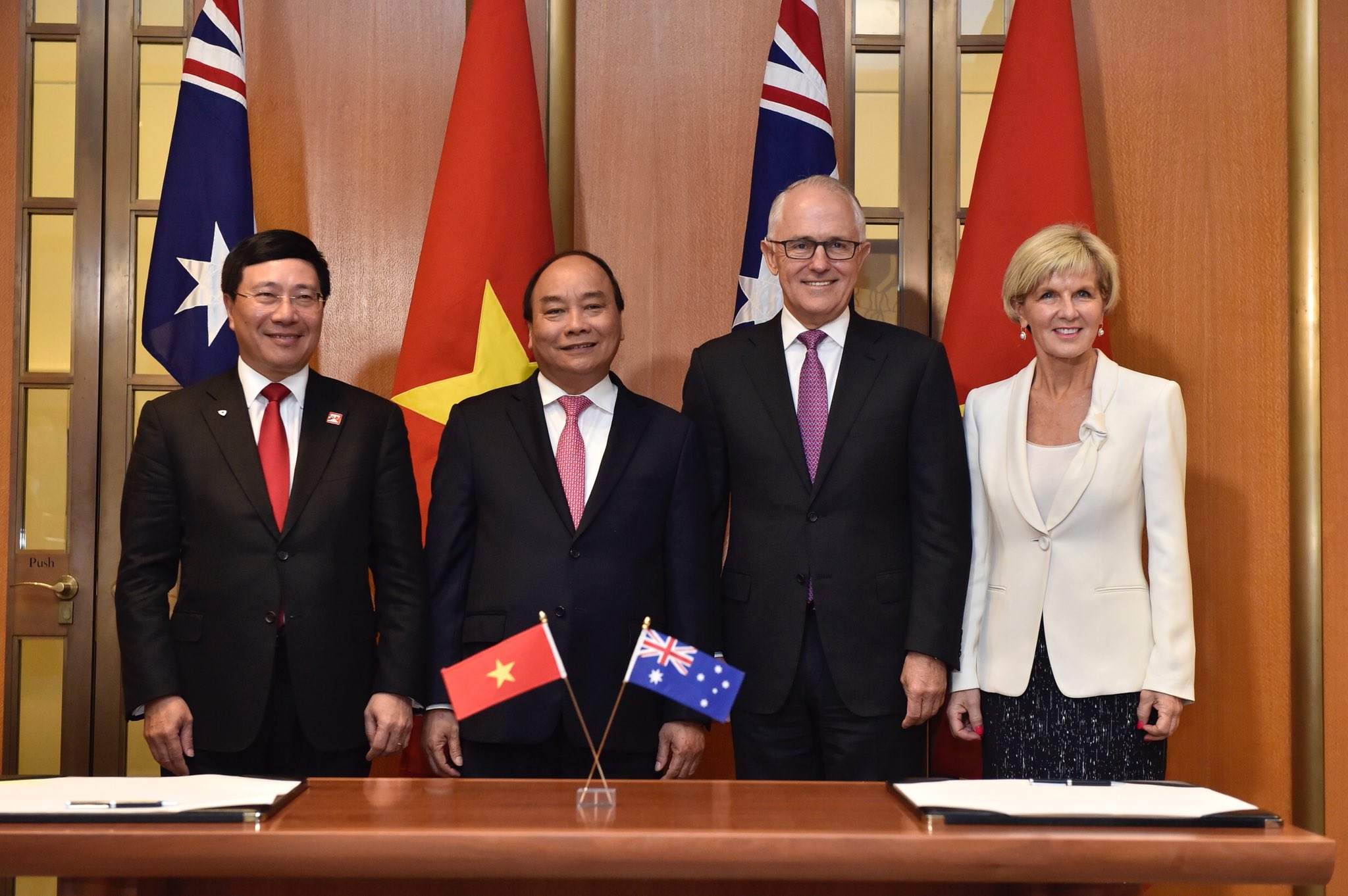 Recognising that 2018 marks the 45th anniversary of diplomatic relations, Australia and Vietnam elevated the bilateral relationship to the level of a Strategic Partnership, on the occasion of the Official Visit to Australia by H.E. Nguyen Xuan Phuc, Prime Minister of Viet Nam.
Read more here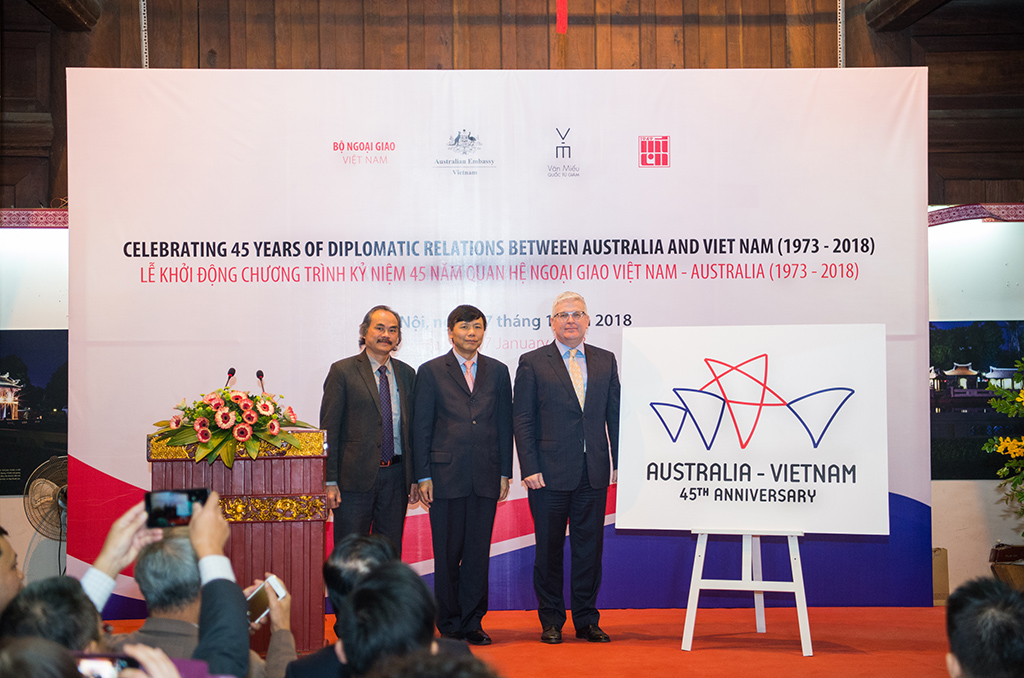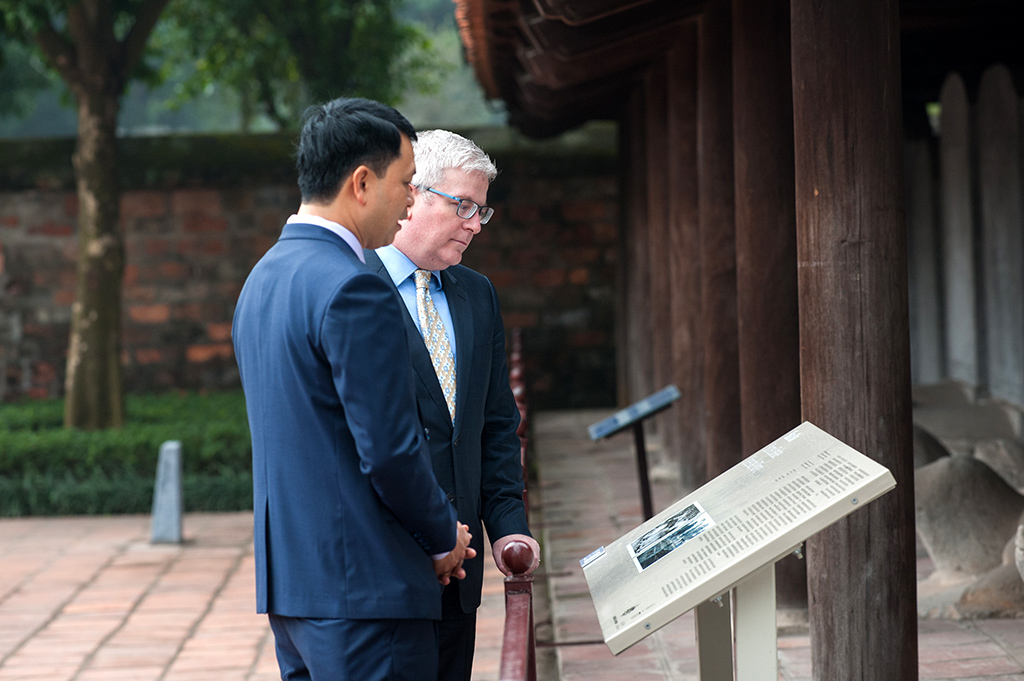 On 17 January 2018, Australia and Vietnam marked the beginning of the 45th anniversary year of diplomatic relations between the two countries.
"Vietnam is one of Australia's most important partners in the Indo-Pacific. Over the past 45 years our two countries have built a strong partnership which now encompasses political exchange, economic development, security cooperation and innovation collaboration," said Australian Ambassador Mr Craig Chittick. Read more here
Latest media releases
Career Opportunities
Below are the documents that must be submitted in response to LES vacancies. Applications will not be considered if they do not include the following:
Application Templates
When submitting applications for vacancies at the Australian Embassy, please send materials in Word or PDF format only.
Current Job Vacancies
No positions vacant at this time
Status of current selection exercises
The following selection exercises are currently under way at the Australian Embassy Ha Noi. The status of these will be updated regularly.
| | | | |
| --- | --- | --- | --- |
| Closing date | Position title | Department | Status |
| 3 September 2018 | Events Manager and Public Diplomacy Officer | Department of Foreign Affairs and Trade (DFAT) | Shortlisting |
| 10 September 2018 | Intern | DFAT and Attached Agencies | Shortlisting |
| 18 September 2018 | Strategic Communications Manager | Department of Foreign Affairs and Trade (DFAT) | Shortlisting |
Temporary Employment Register
The Australian Embassy Ha Noi maintains a Temporary Employment Register (TER) which is open to candidates wanting to submit an expression of interest for temporary, non-ongoing employment at the Australian Embassy. The TER enables us to temporarily employ appropriately highly skilled, motivated and experienced individuals at short notice for short - term contracts.
Open Tender