Latest News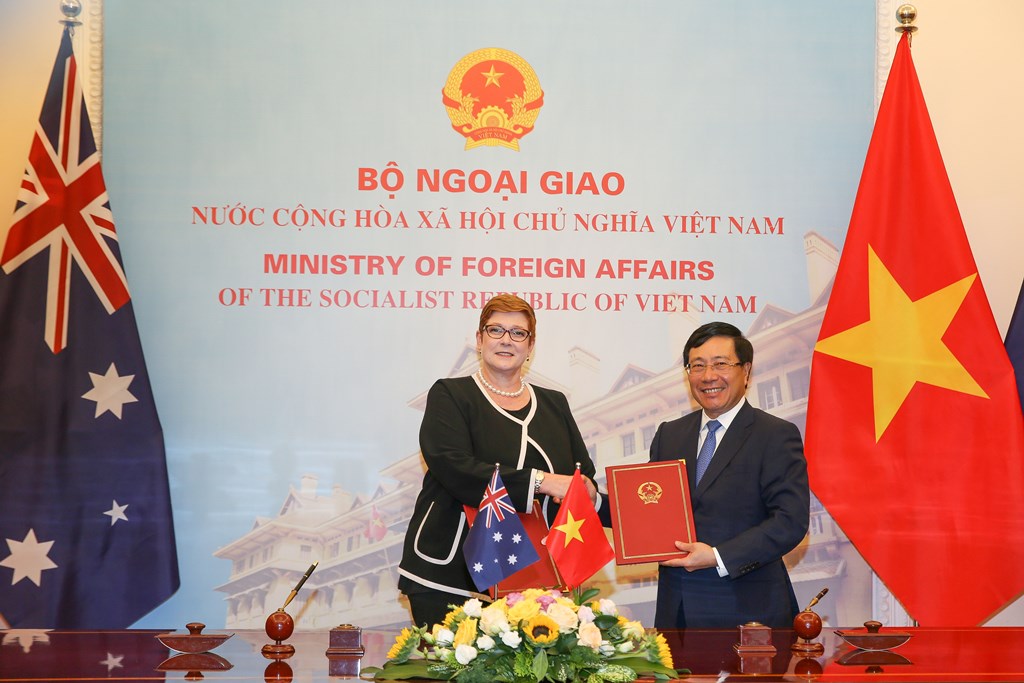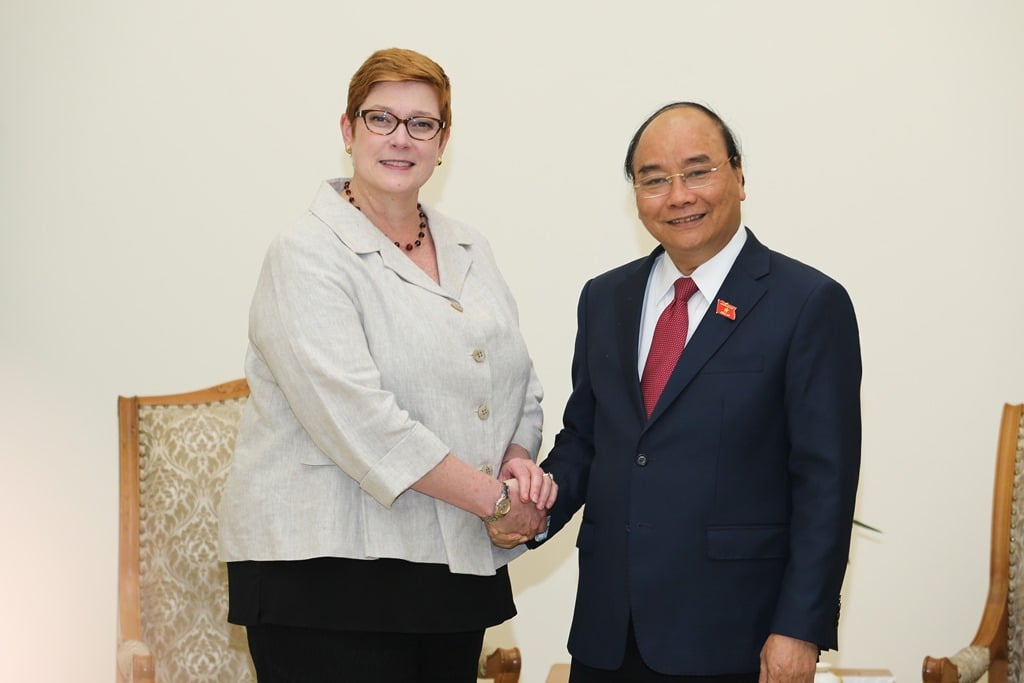 Australian Minister for Foreign Affairs and Minister for Women, Senator the Hon Marise Payne, paid an official visit to Vietnam from 12-13 June 2019. Read more here.
The Destination Australia program is the Australian Government's new scholarship program to provide financial support for more tertiary education students to study in regional Australia. Destination Australia supports the implementation of the Australian Government's National Strategy for International Education 2025.
Latest Media Releases
Passport and Notarial Appointment Bookings
The Passport and Notarial counters are open from 08:30 to 12:00 and 13:30 to 16:30 Monday to Friday, excluding public holidays. Passport and Notarial services are by appointment only.
Please ensure you have all necessary supporting documents with you before you attend your appointment at the Embassy.
Clients without an appointment will only be seen in exceptional circumstances. For further enquiries, please contact us at hnoi.passports@dfat.gov.au (Passport services) or at consular.hanoi@dfat.gov.au (Notarial services) and provide us with a contact number (if possible).
Australia in Vietnam