Bilateral links between Australia and Vietnam have developed significantly since the establishment of diplomatic relations in 1973. In 2017, Australia and Vietnam announced that the bilateral relationship would be elevated to a Strategic Partnership and, on 15 March 2018, Prime Minister Nguyen Xuan Phuc and then-Prime Minister Malcolm Turnbull signed a Joint Statement on the Establishment of a Strategic Partnership between Australian and Vietnam in Canberra.
This reflects Australia and Vietnam's mature and diverse bilateral relationship, encompassing wide-ranging cooperation on political issues, trade and investment, education, defence and security, policing, immigration, and combating transnational crime, people smuggling and human trafficking. Read more here.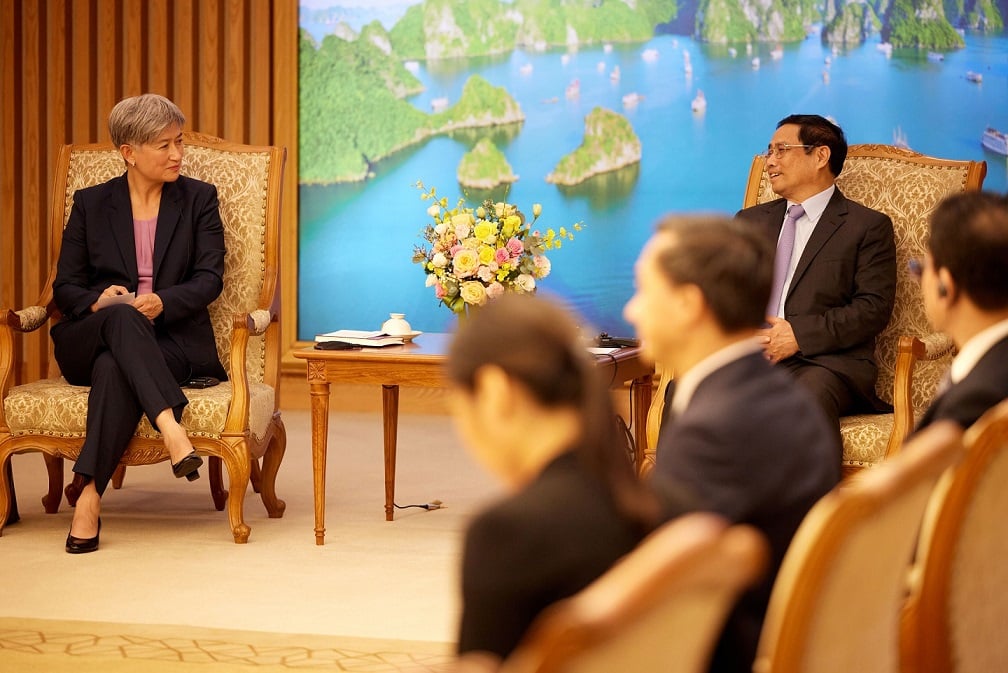 Doing business with Australia
A gateway for foreign business people.