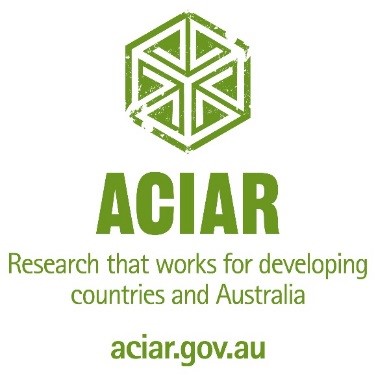 ACIAR is the Australian Centre for International Agricultural Research. It is part of the Australian Government's Development Assistance Program, and contributes to the Program's objectives of helping developing countries reduce poverty and achieve sustainable development.
ACIAR was established in 1982. It funds collaborative agricultural research projects carried out by Australian and overseas research institutes. These projects seek to solve agricultural problems in developing countries.
ACIAR's mission is to achieve more productive and sustainable agricultural systems, for the benefit of developing countries and Australia, through international agricultural research partnerships.
ACIAR commenced its Vietnam program in 1993. Over the past 26 years it has invested about AUD105 million in 175 projects in Vietnam, contributing actively to Vietnam's rapid development in agriculture.
Read more about ACIAR's projects, academic scholarships and Vietnam priorities until 2027.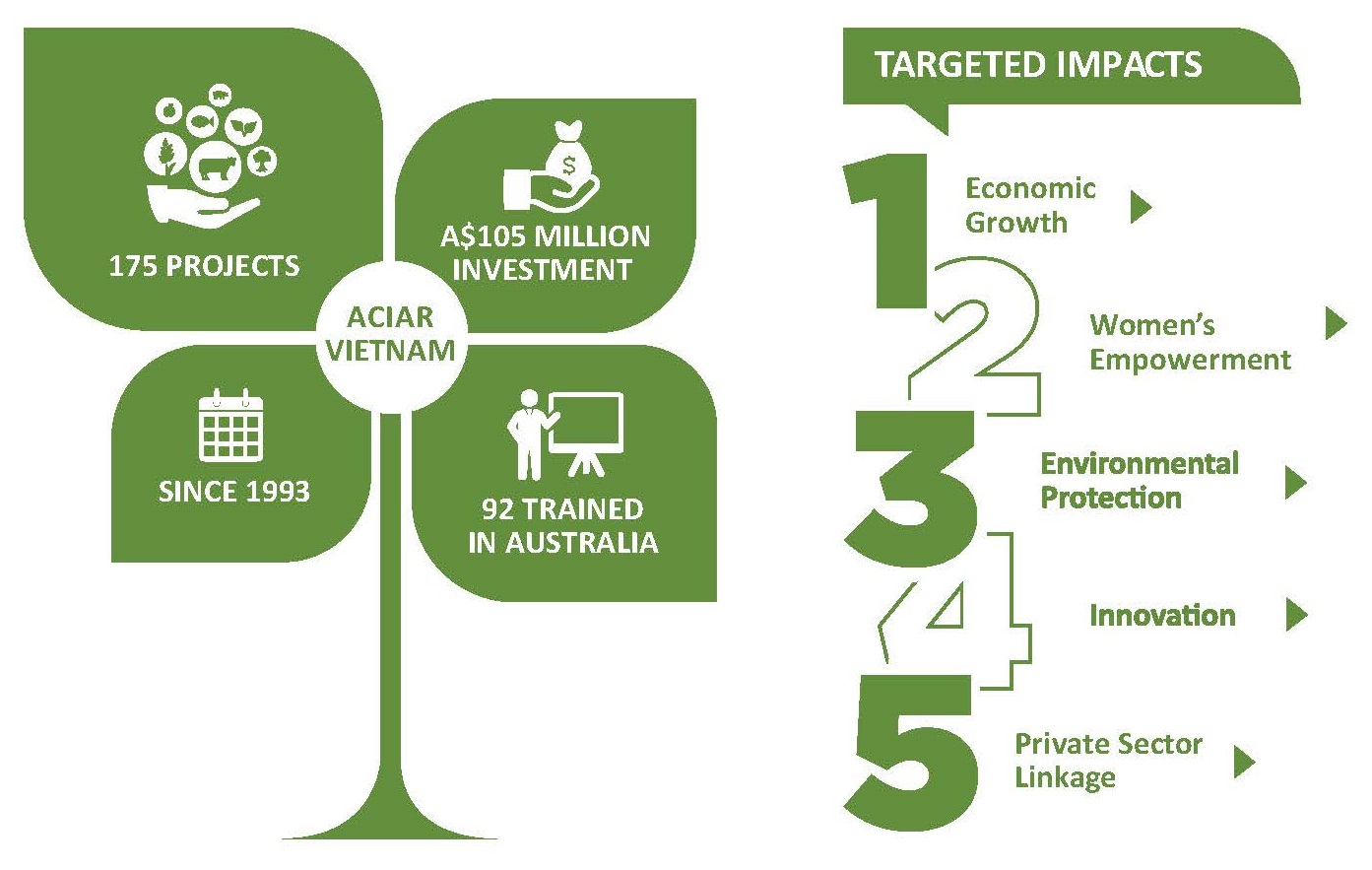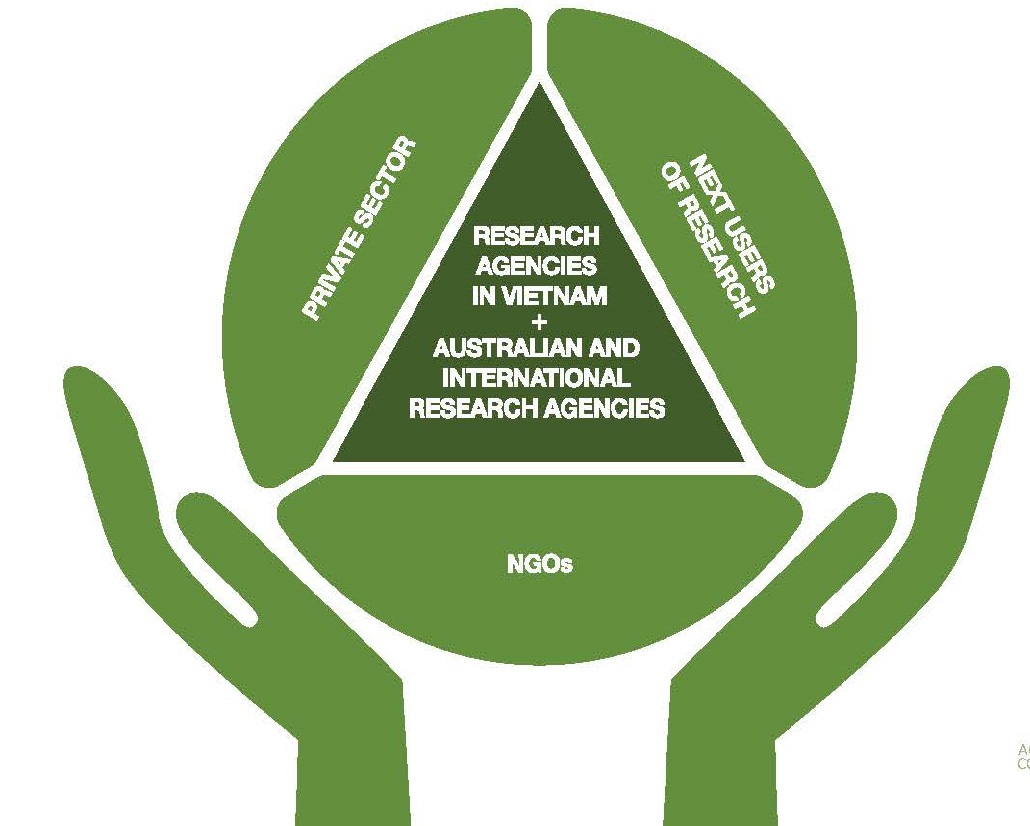 ACIAR commenced its Vietnam program in 1993. After 27 years of untiring contribution, ACIAR Vietnam program has implemented 175 projects, of which, in 2020-2021, we have 31 research-for-development projects with an investment of AUD 4.5 million. List of projects is available here.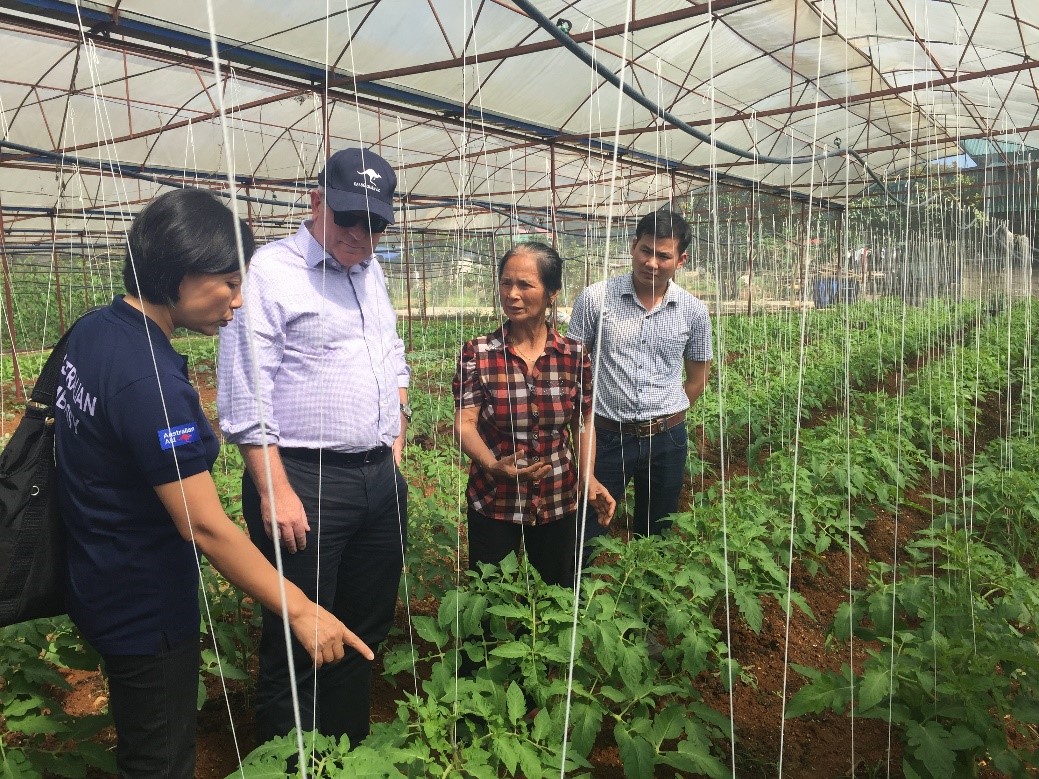 Photo: ACIAR Vietnam
Find out more about ACIAR's Australia Awards scheme here.
Read about our goals, research themes and download the ACIAR - Vietnam Research Collaboration Strategy 2017 - 2027 in English or Vietnamese.
View more photos on flickr.
Publications
ACIAR Annual Operational Plan 2020 - 2021
ACIAR Vietnam alumni stories - September 2020
ACIAR in Vietnam Newsletter - June 2022
25 years ACIAR - Vietnam Collaboration in Agricultural Reseach
North West Vietnam Research Symposium: Mountains of Opportunities
ACIAR Cookbook: Farmers' Gourmet in English
Contact
ACIAR welcomes new ideas for projects. To ensure that ACIAR targets appropriate sectors for research, all ACIAR projects must be consistent with the priorities which have been agreed with the Vietnamese Government. For further information please contact the ACIAR Vietnam Country Office.
Ms Nguyen Thi Thanh An, ACIAR Country Manager (Vietnam)
Tel: +84 24 3774 0263
Email: [email protected]
Australian Embassy, 8 Dao Tan Street, Ba Dinh District, Hanoi, Vietnam.