Our Goals
ACIAR has set the following goals under its strategic priorities:
(i) Established long-term international partnerships in research and technology development
(ii) Improved capacity of Vietnamese researchers, research managers and development partners to support sustainable and equitable growth through agricultural research.
(iii) Improved skills, livelihoods and incomes of smallholder farmers, including ethnic minorities in mountainous areas of Tay Nguyen and Tay Bac, supported by knowledge networks that allow profitable engagement in domestic and international markets.
(iv) Improved human health and nutrition through research on integrated farming systems, nutrition-sensitive agriculture and One Health.
(v) Improved quality and safety of meat, fish, vegetables and fruit for domestic consumption.
(vi) Deeper knowledge of markets that assist in prevention or mitigation of economic shocks for participants in the agricultural supply chains.
(vii) Reduced inputs of chemicals and fertiliser per unit of production resulting in a cleaner environment, safer produce, improved soil health and more profitable sustainable production systems.
(viii) Improved resource use efficiency, producing more food with fewer resources.
(ix) Practices implemented and policy-makers informed to manage climate change impacts in agriculture.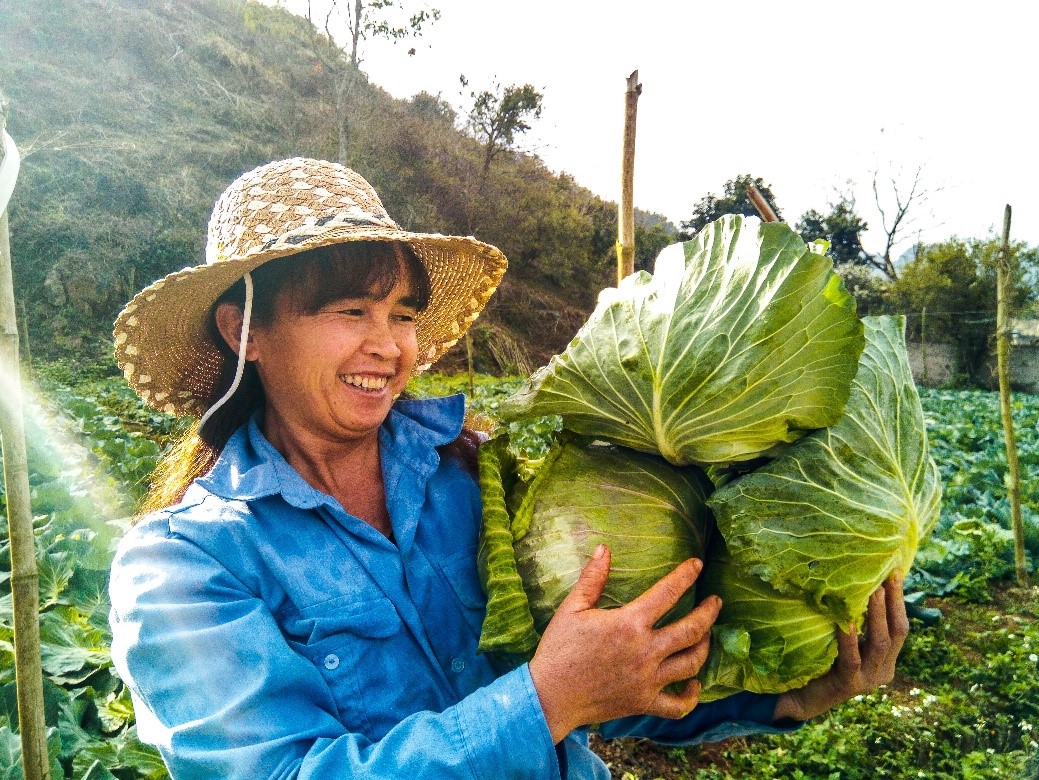 Harvesting cabbage. Ms. Nguyen Thi Mien from the Tu Nhien Safe Vegetables Cooperative, Dong Sang commune, Moc Chau district, Son La province is happy to receive support from an ACIAR project to grow safer vegetables and generate more income from her farm. (Photo: Bui Thi Hang)
The research themes covered within ACIAR's strategic priorities are as follows:
Theme 1: Food safety
Theme 2: Climate change
Theme 3: Soil fertility and crop-livestock systems
Theme 4: Market engagement
Theme 5: Forestry
Theme 6: Aquaculture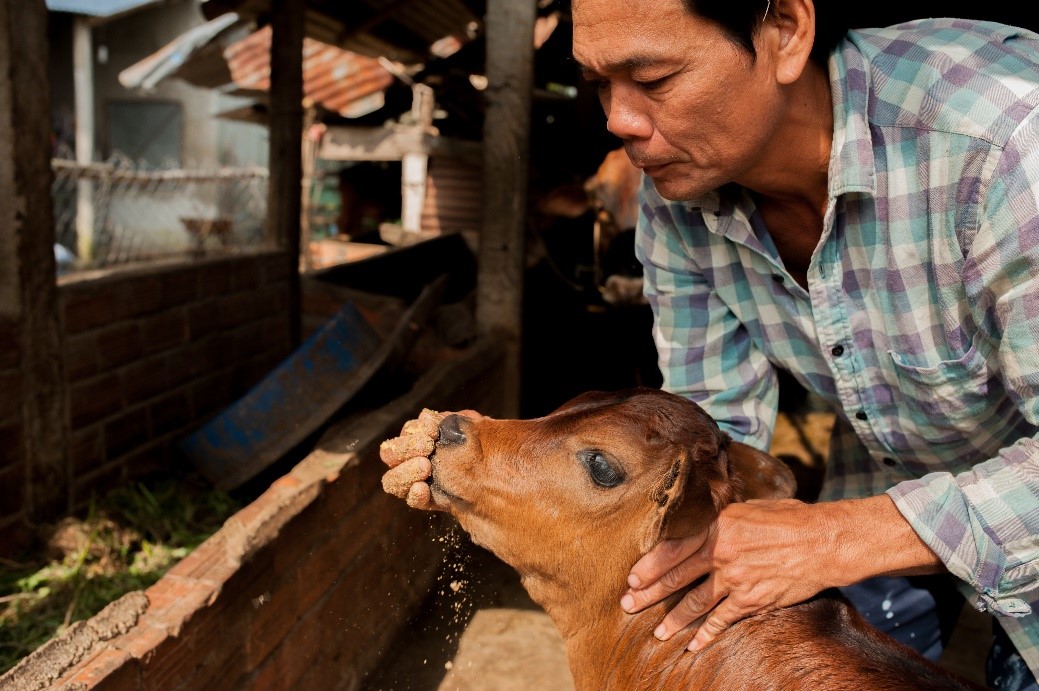 Feeding cattle. Photo: ACIAR Vietnam
ACIAR-Vietnam Research Collaboration Strategy 2017 - 2027
The ACIAR – Vietnam Research Collaboration Strategy 2017 – 2027 is available in both English and Vietnamese.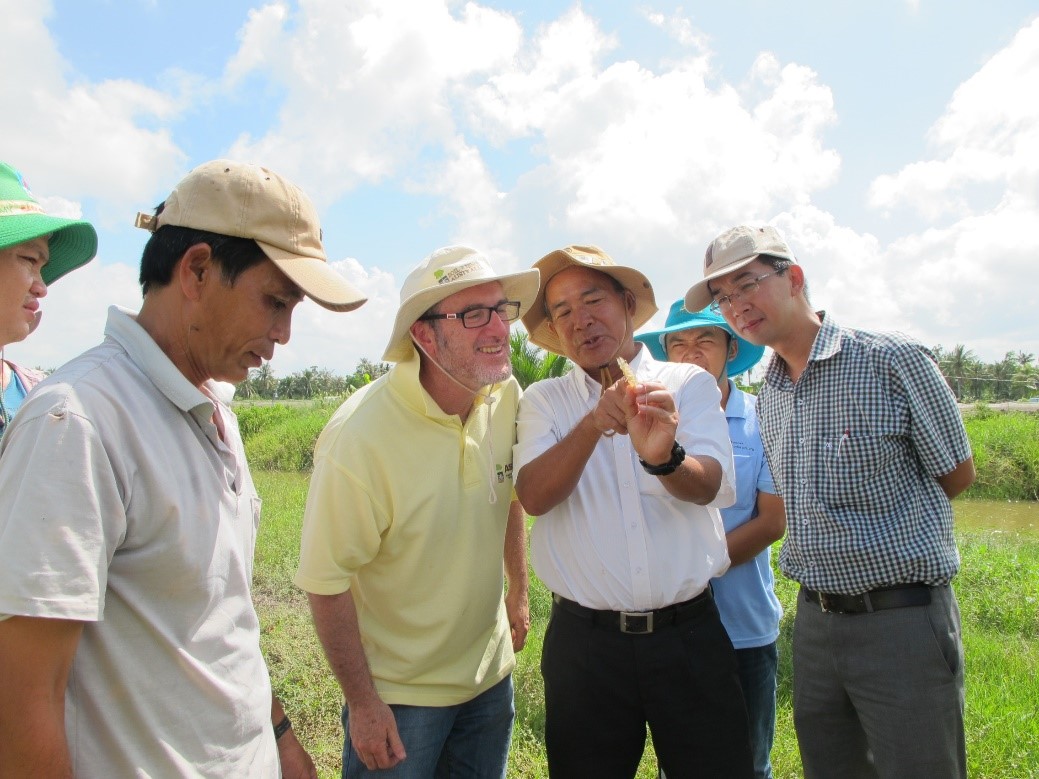 Vietnamese and Australian researchers visit a rice-shrimp field trial in Ca Mau province (Photo: The Ca Mau rice-shrimp project team)