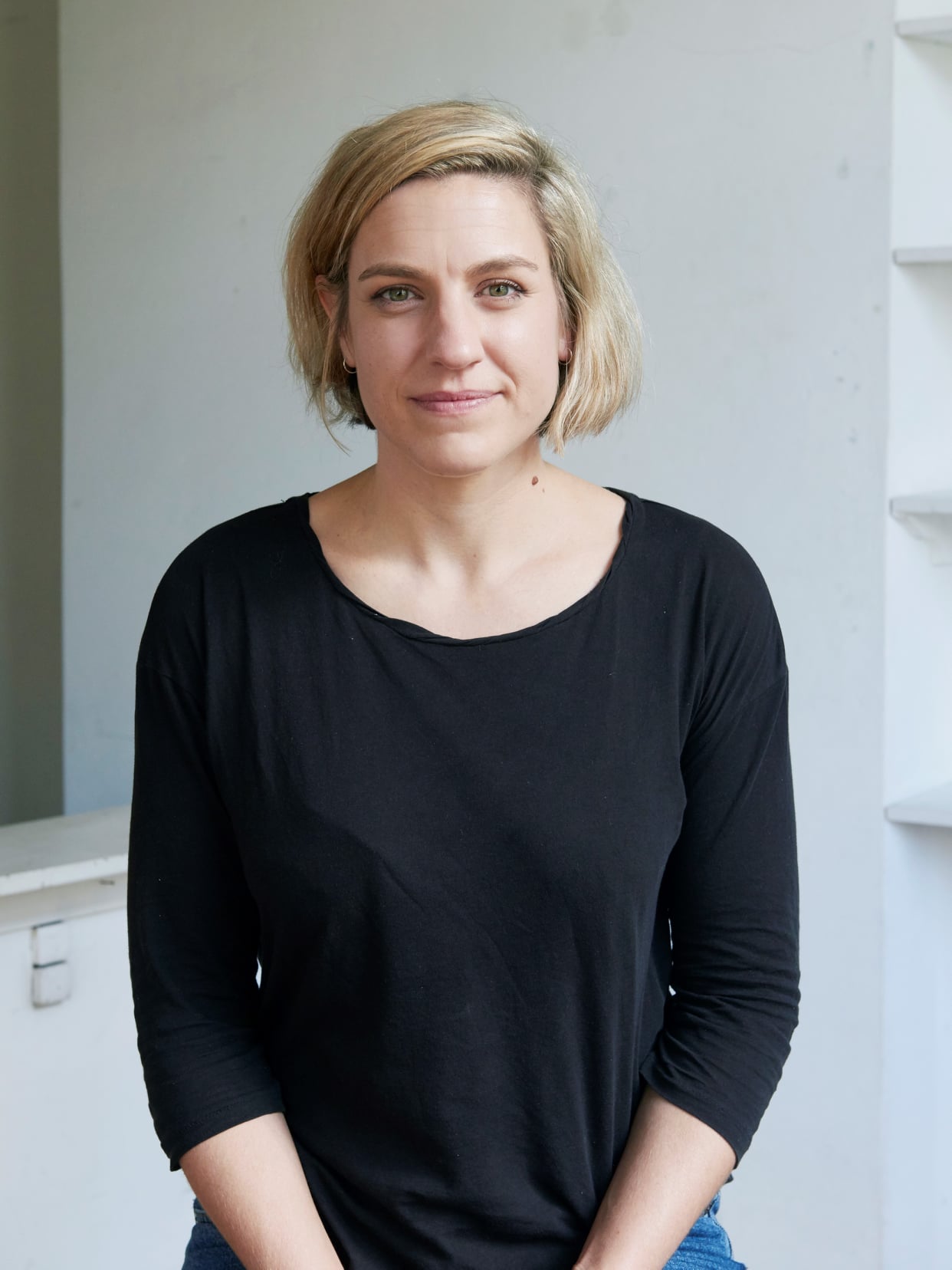 Meet Shelly Lauman! From Sydney, Shelly's filmmaking career was preceded by nearly a decade of work as an actor and theatre-maker on some of Australia's most prestigious stages.

As a film-maker, gender, body and voicelessness are the main themes of her work. She has been recognised with many esteemed awards, and her first short, TWO DUCKS, was the winner of the Audience Choice Award at the 2009 World of Women Film Festival in Sydney. Another, WOMAN OUTSIDE, has screened at numerous international film festivals including the UN Woman Global Voices Festival where it won Best Dramatic Short Film.

Her latest work, BIRDIE is the recipient of the Australian Director's Guild / Metro Screen Production Fellowship. It premiered at the Melbourne International Film Festival, and internationally at the Toronto International Film Festival and screened in competition at Flickerfest 2019. It was acquired by Fox Searchlight Pictures, a first for the studio. Shelly was nominated for Best Direction in a Short Film for BIRDIE, by the Australian Director's Guild.
13 November 2019.