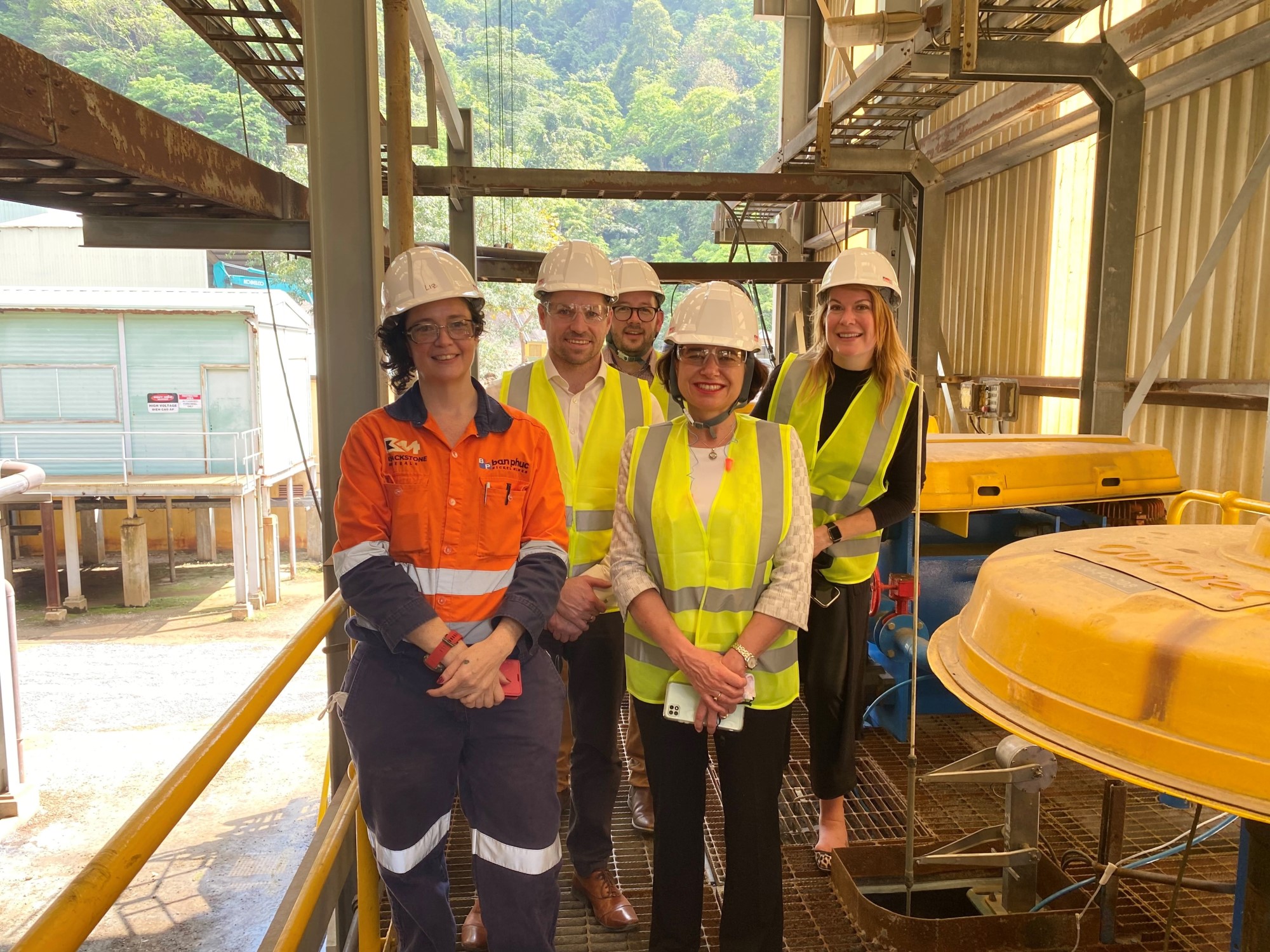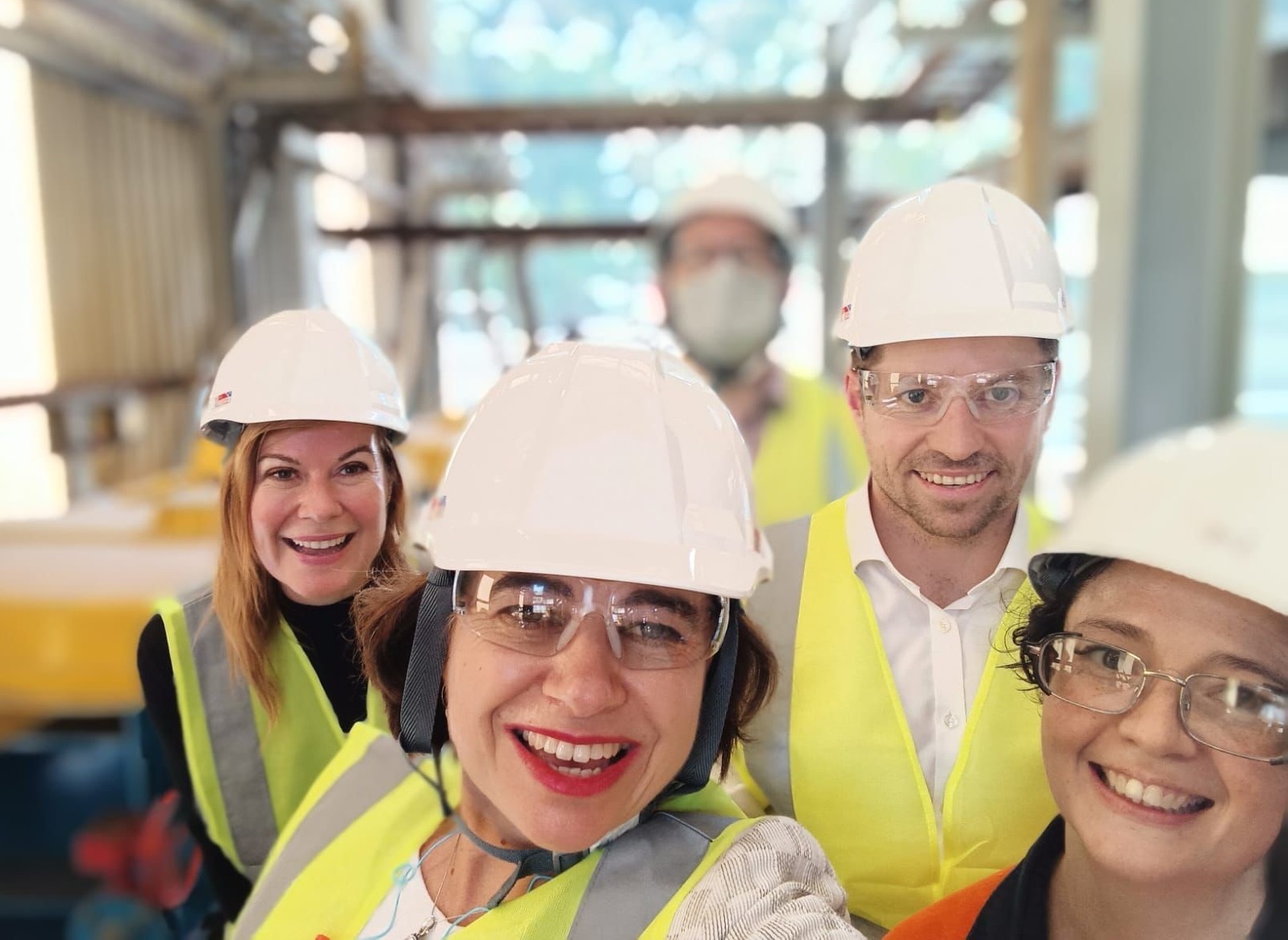 On 13 April 2022, Australia's Ambassador to Vietnam, H.E. Ms. Robyn Mudie and a delegation from the Australian Embassy in Vietnam visited one of Australia's largest private investments in Vietnam – Blackstone Minerals mining project in Son La province. The visit was an opportunity for the Ambassador to witness the signing of a joint statement between Blackstone Minerals and Son La PPC, in which Blackstone Minerals commits to sustainable mining and a deepening of their investment in nickel mining projects in Son La. Blackstone Minerals has made significant investment into Vietnam and the local communities in Son La province, with a total investment worth US$12.6 million. Their projects in Son La have created more than 300 new local jobs and provided vocational training for high skilled local workers and transferred technology and skills to Son La's local government geophysical division's staff on modern methods in ground electromagnetic surveys.
The visit to Blackstone Minerals included a tour of the nickel mine in Ban Phuc, where Blackstone is applying Australia's world leading modern mining and extractive technologies, and quality control processes with high safety and good environmental stewardship.
Australia has a deep and broad economic partnership with Vietnam. In 2021, Australia's Prime Ministers Hon Scott Morrison MP and Vietnam's Prime Minister Pham Minh Chinh launched the Enhanced Economic Engagement Strategy (EEES) to deepen our two-way trade and investment ties and contribute to both countries' COVID-19 economic recovery. One of the key pillars of this strategy is deepening cooperation on energy and minerals.
At COP26, Australia and Vietnam committed to move towards net zero greenhouse gas emissions by 2050, and our Prime Ministers released a joint statement on practical climate change action, including encouraging growth in low emissions technology. Nickel is crucial to these innovative technologies, particularly to the production of batteries for the growing electric vehicle industry globally.
The visit reaffirmed Australia Government's strong support to Australian businesses in Vietnam, particularly businesses that significantly contribute to the economic and social development of the region and to enhance Australia's partnership with Vietnam.
Media contact:
Ms Nguyen Thi Le Trang +84 24 3774 0261 [email protected]