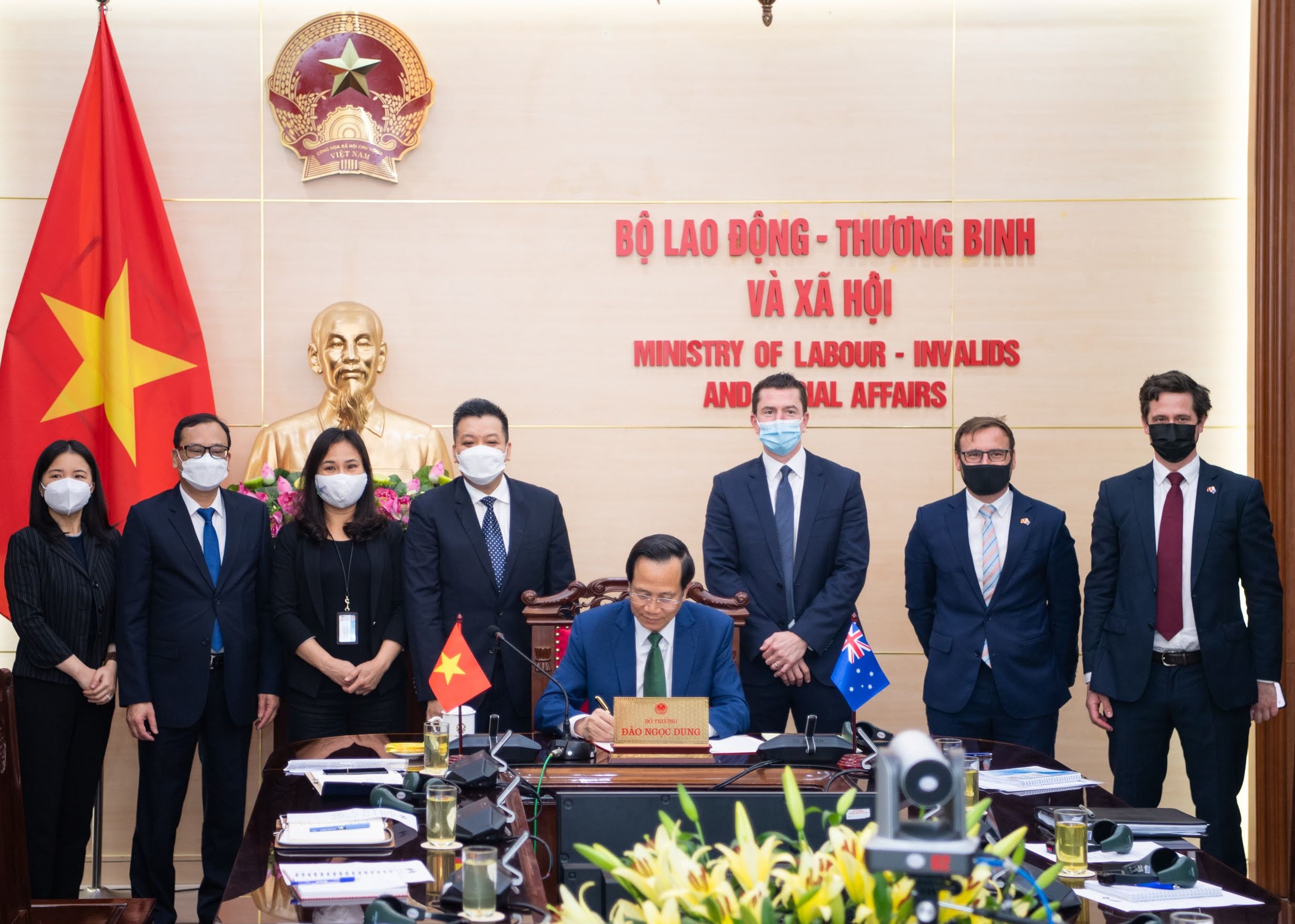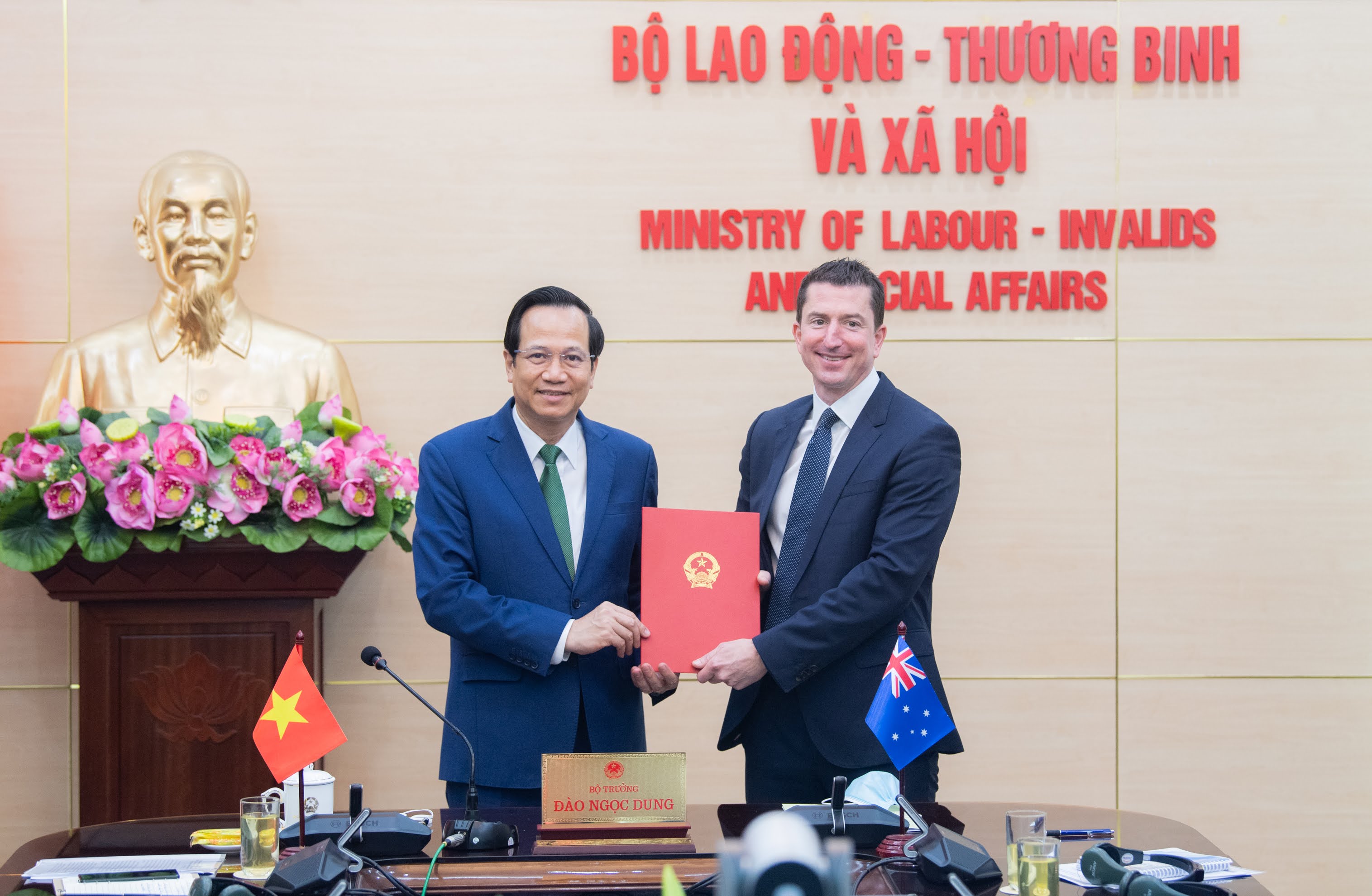 On 28 March 2022 the Governments of Australia and Vietnam agreed to Vietnam's participation in the Australian Agriculture Visa program. In signing the Memorandum of Understanding (MoU), Vietnam becomes the first country to participate in this program.
The program is designed to provide a sustainable, long-term contribution to Australia's labour supply by supporting Australia's agricultural and primary industry sectors. The program opens up new opportunities for Vietnamese employees in these sectors, providing opportunities for Vietnamese workers to gain knowledge, work experience and skills in Australia, earn wages for performing work in Australia, and remit earnings to Vietnam.
Vietnam's participation in this program is a key initiative under the Australia Vietnam Enhanced Economic Engagement Strategy, publicly launched by Australia and Vietnam's Prime Ministers on 1 November 2021. The Australian Agriculture Visa program contributes to the economic growth of both countries. Signing is another example, and great reflection, of the growing strength and depth of the relationship between Vietnam and Australia. This program enhances our continued agricultural cooperation and productivity, and supports our ever-growing people to people links.
Australia and Vietnam will work closely on the implementation arrangements. Australia's Department of Foreign Affairs and Trade will work with a small number of Approved Employers in Australia to bring in an initial group of employees intended to test systems and processes before opening the program to a broader range of Australian employers.
As we progress to implementation Australia's Department of Foreign Affairs and Trade will work closely with industry and other stakeholders to undertake the inaugural steps. There will be a key role for industry in progressing recruitment activities with relevant stakeholders in Vietnam.
Worker protections are central to the program design reflecting the Australian Government's zero-tolerance approach for exploitation or mistreatment in the workplace.
For more information, please refer to the DFAT website.