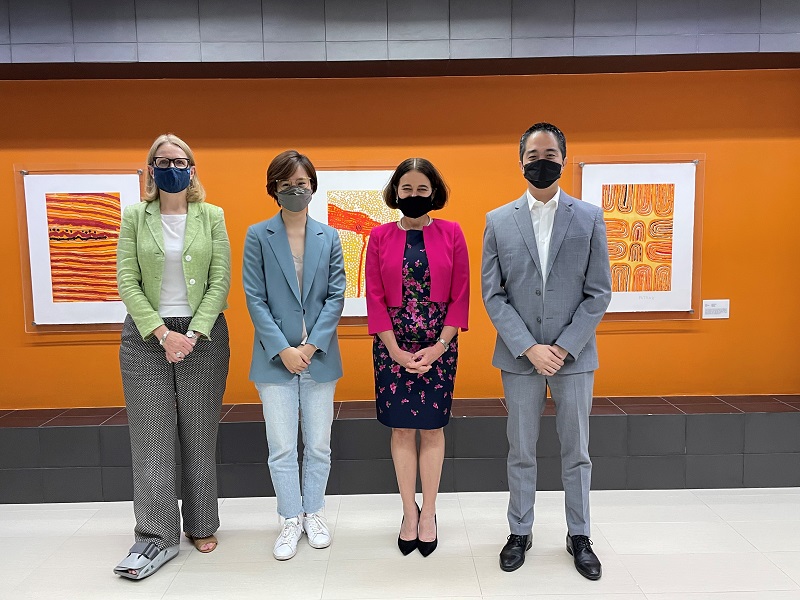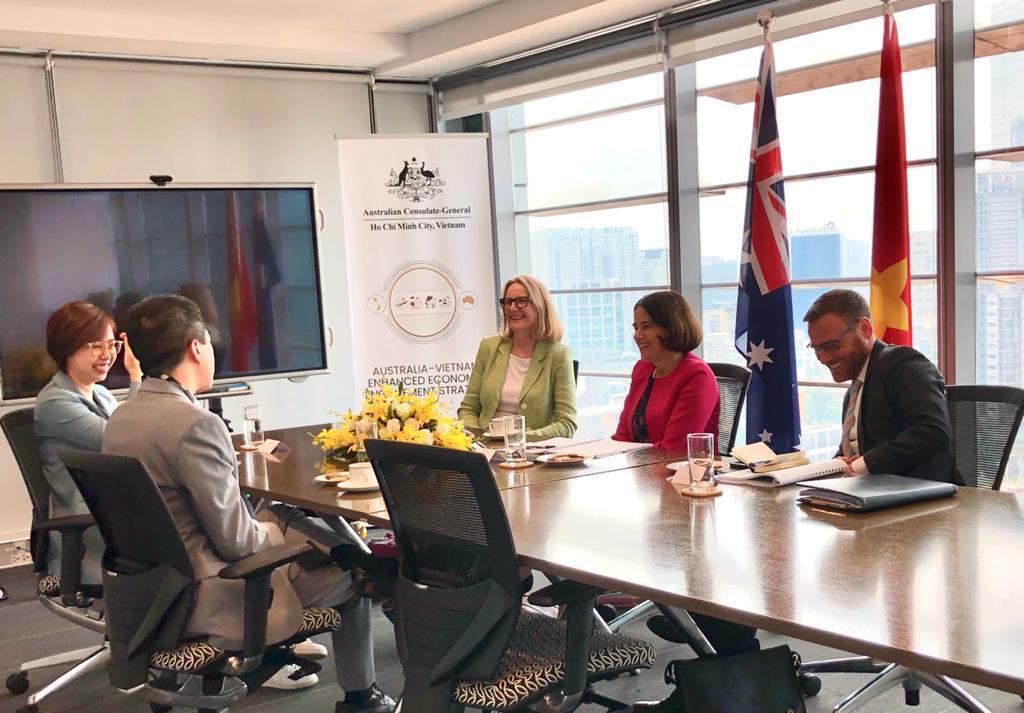 The Australian Government has committed A$4.9 million for Ascend Vietnam Ventures which, together with additional existing funding, will mobilise up to A$70 million in private sector investment to support the burgeoning tech startup market in Vietnam.
Speaking at the announcement in Ho Chi Minh City, Australia's Ambassador to Vietnam, H.E. Robyn Mudie, said the investment demonstrated Australia's commitment to enhancing the capability of entrepreneurs – including women entrepreneurs – to scale their businesses and make a positive social and environmental impact.
'Vietnam is one of the strongest economies in Southeast Asia and the country is an outperformer for women-led entrepreneurship' Ambassador Mudie said.
'While women-owned businesses have been hit hard by the pandemic, we know that Vietnam's fast-growing economy offers tremendous opportunities for Vietnamese women entrepreneurs to realize their fullest potential.
'Providing seed funding for early-stage enterprises through our new investment with Ascend Vietnam Ventures (AVV) will help create new jobs and higher incomes as the economy recovers from the impacts of COVID-19.
'The investment also supports priorities under the Australia-Vietnam Enhanced Economic Engagement Strategy to double two-way investment and adds to the support Australia is providing to Vietnam to upgrade its capital markets from frontier to emerging status.'
The funding will be drawn from the Australian Government's Emerging Markets Impact Investment Fund, a A$40 million initiative that helps small and medium size businesses (SMEs) in the Indo-Pacific access finance.
AVV provides much-needed finance and support to early-stage businesses in Vietnam, with a focus on women founders building businesses in high impact sectors like education, financial services, and health.
Through the investment, Australia will support AVV to hone its focus on female entrepreneurs and firms that benefit women and girls, promoting positive social outcomes and strong financial returns.
Media contact:
Ms Nguyen Thi Le Trang, Tel: +84 983656307, Email: [email protected]